Brazilians are unhappy! They are unhappy with the government for funding million of dollars into an ostentatious event that is the World Cup instead of into dilapidated schools, hospitals, demilitarisation, the eradication of poverty, violence and drugs from their streets.
As such, many Brazilians, especially the artistic ones have taken to creating wall arts aka grafitti in an attempt to get their message across, albeit with many permutations of  "F*ck FIFA!" messages painted across walls all over Brazil in the last months.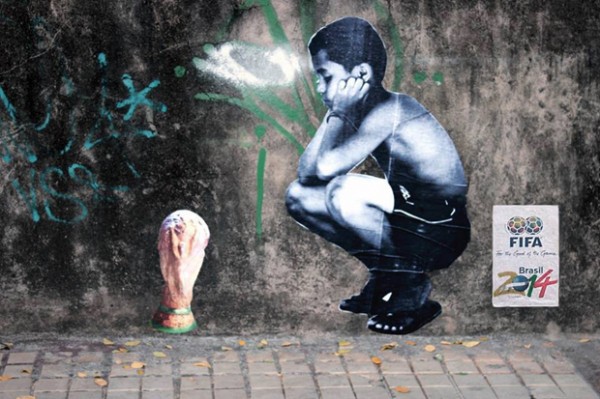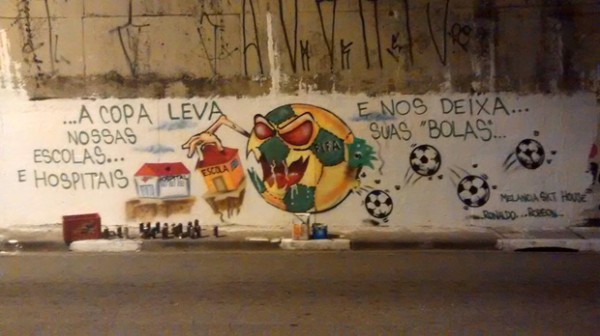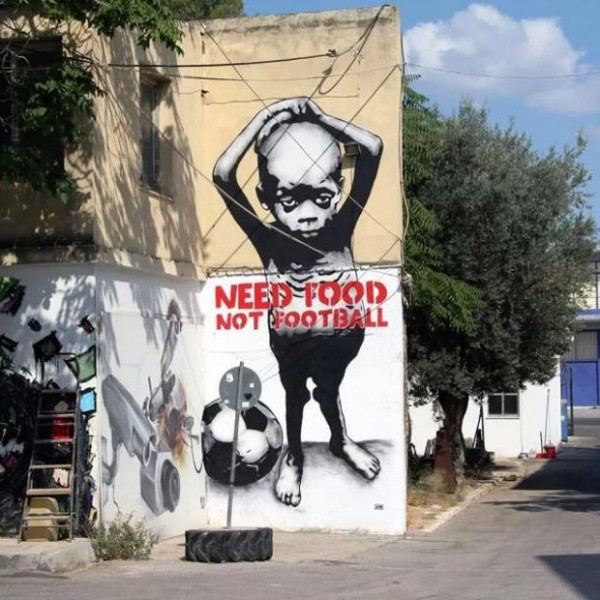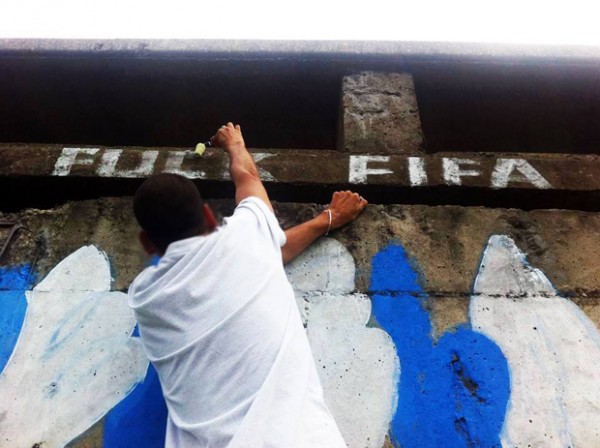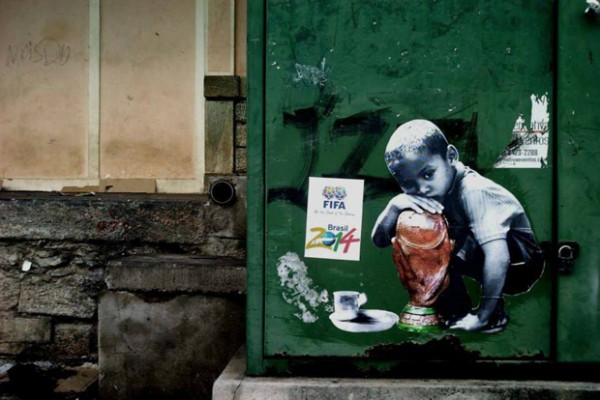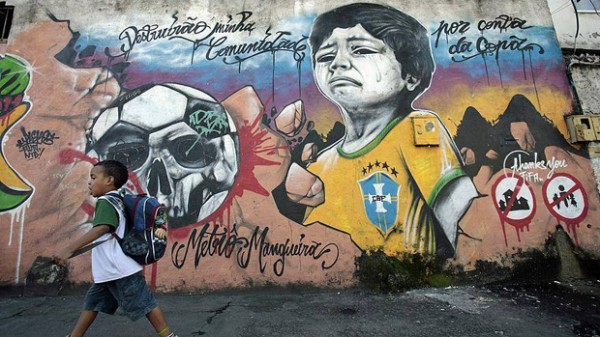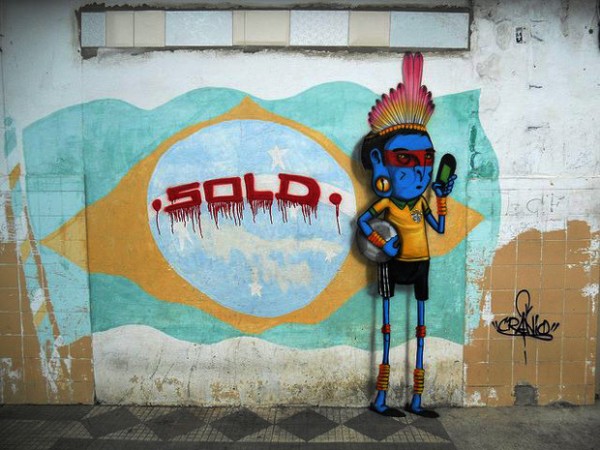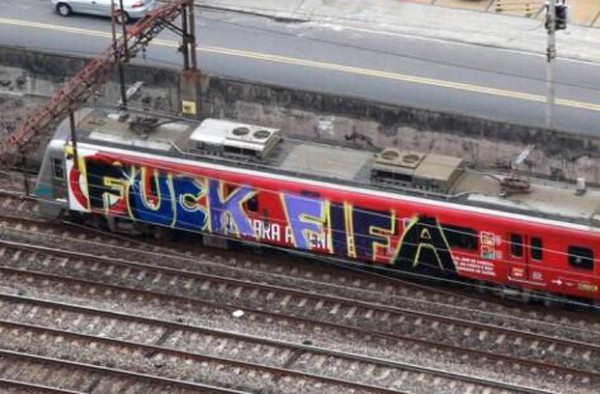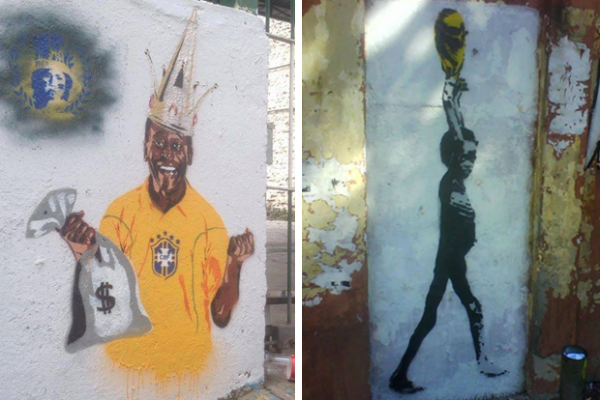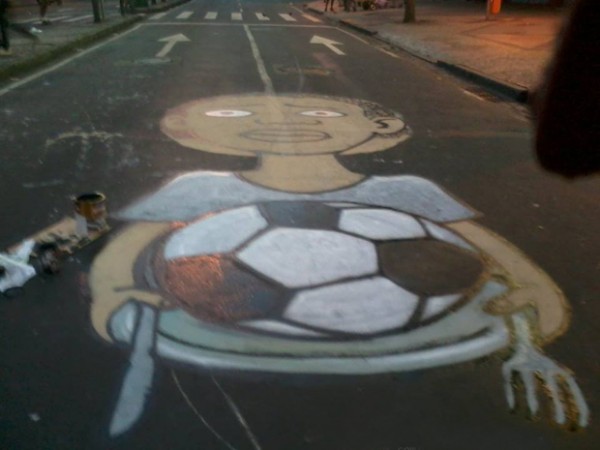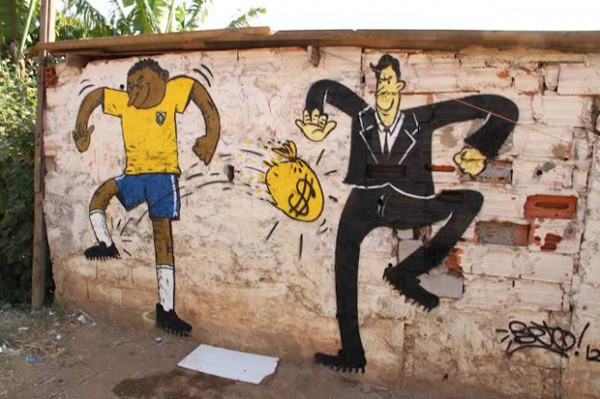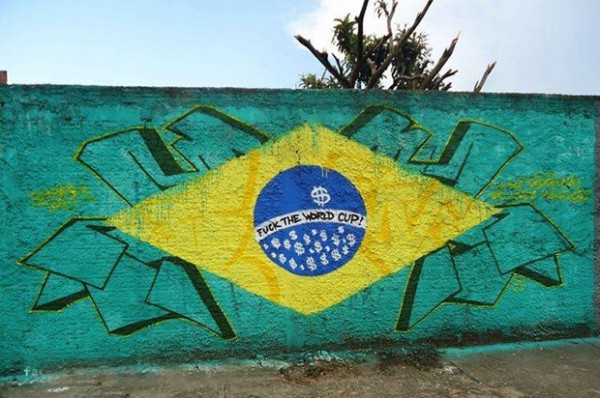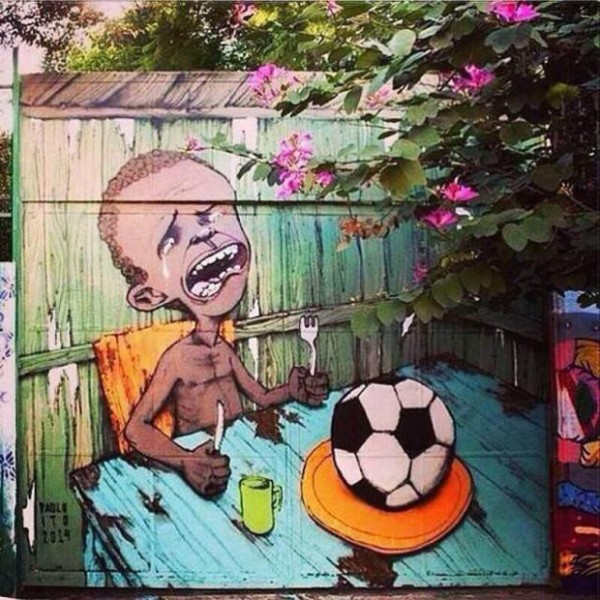 It's not difficult to grasp the frustrations that the Brazilians are experiencing. Hosting the World Cup does nothing more than stroking the egos of members in the government. Will it increase tourism? Possibly. And then what?
Comments
comments

By the way, if you enjoyed this article, please help make our day and like our Facebook page!