Amazing blackboard art by a duo that goes with the name Dangerdust are causing a stir at the Columbus College Of Art & Design.
Nobody really knows who they are and they prefer to be unnamed, but here's a quip from the anonymous prodigies.
Despite our overwhelming workload at Columbus College of Art & Design we bring it upon ourselves to create a chalkboard every week. We have taken over the chalkboard on the third floor of Crane and every Monday a new board appears.
Crane as in the Loann Crane Center, should you be interested.
So how amazing exactly are the blackboard arts? Here we go…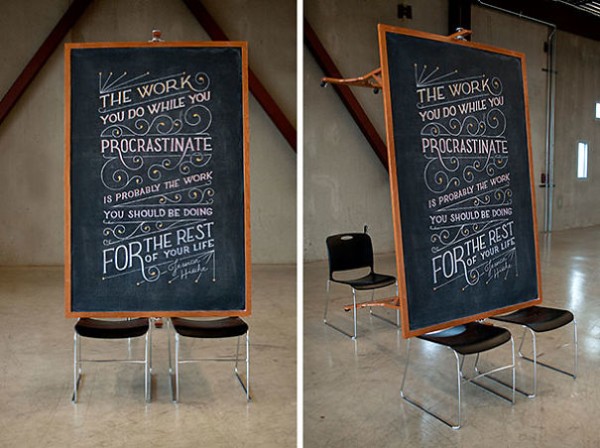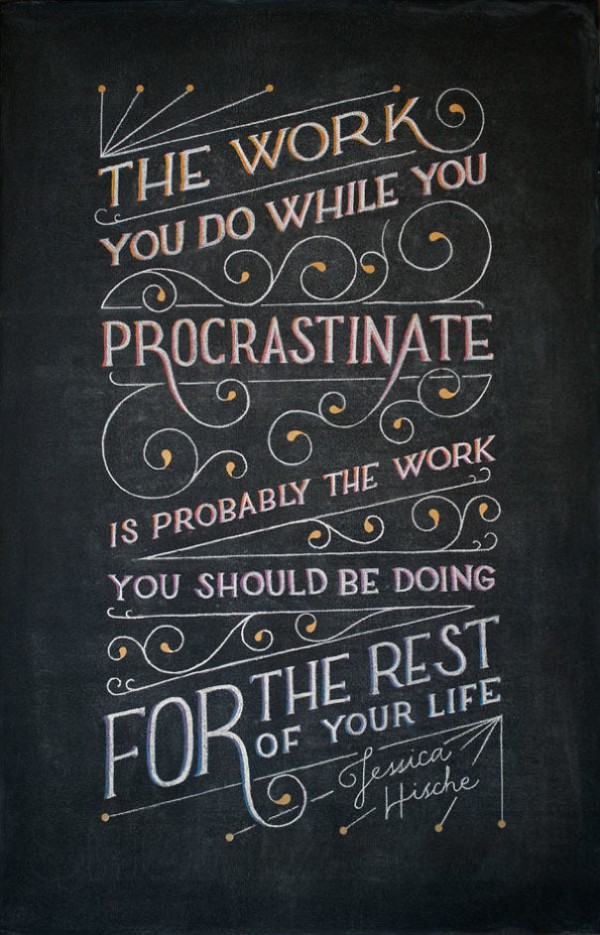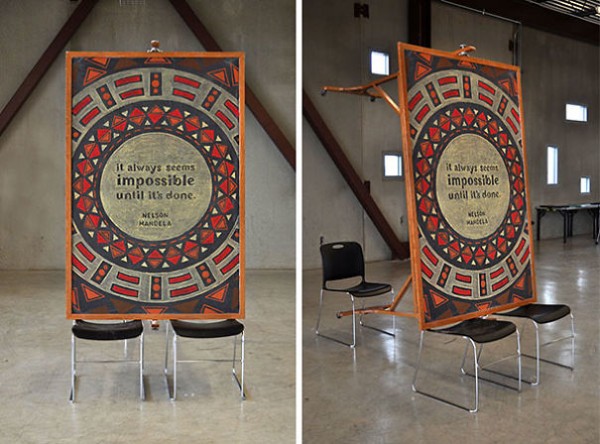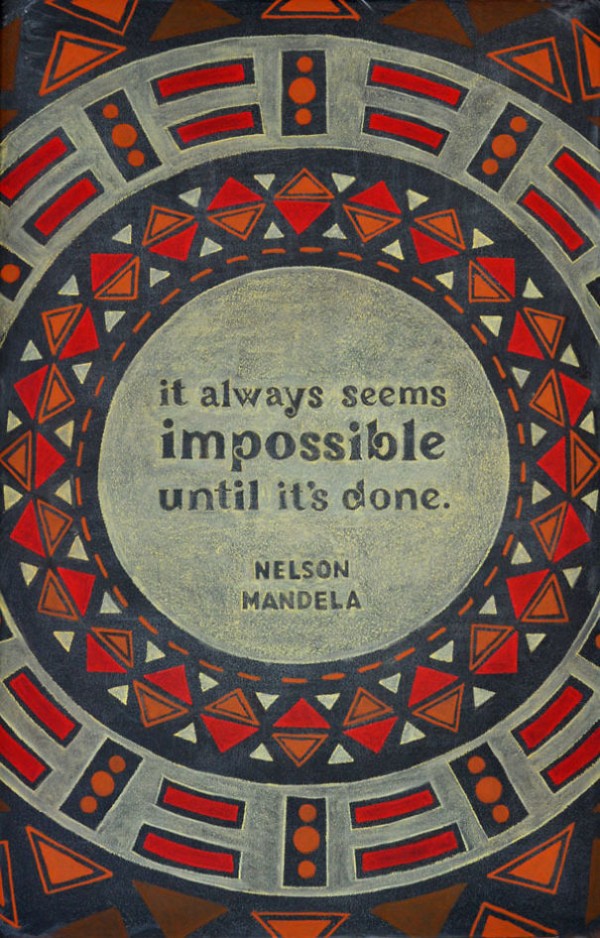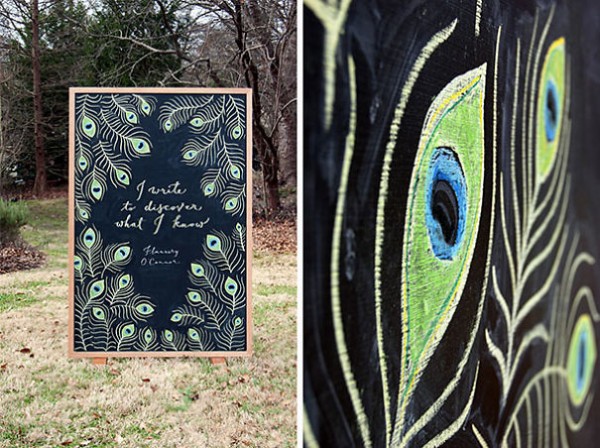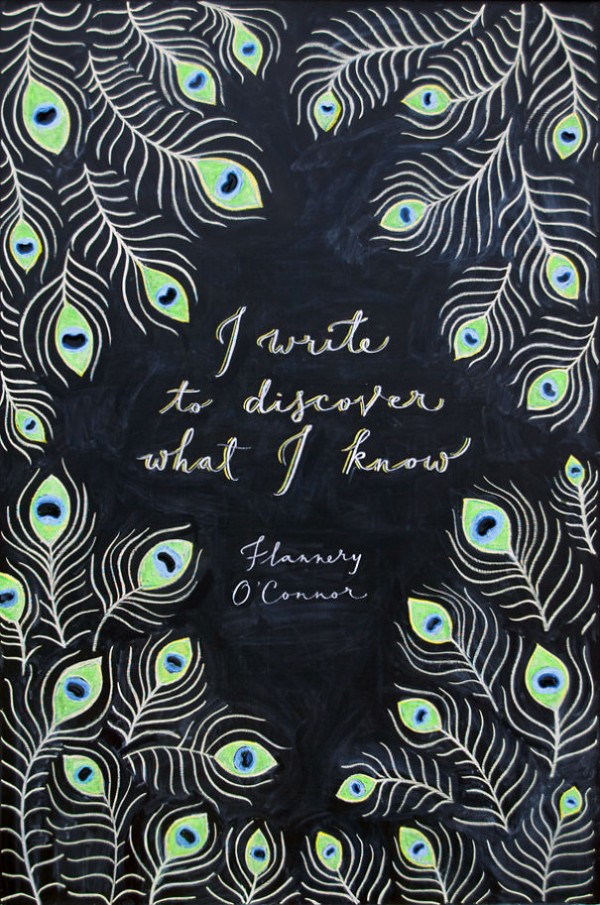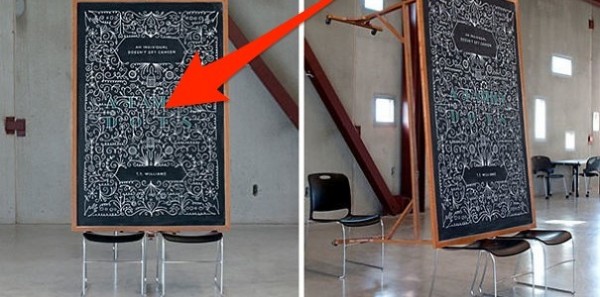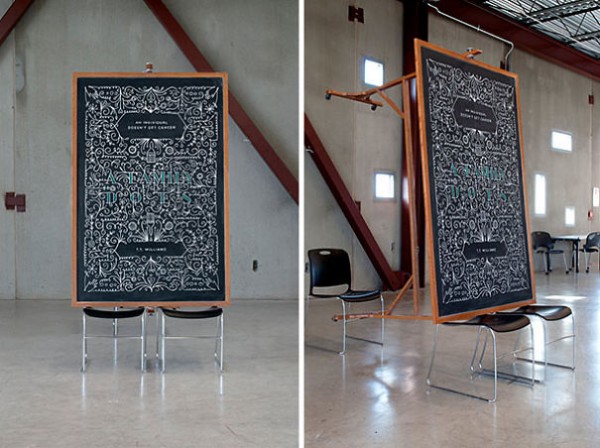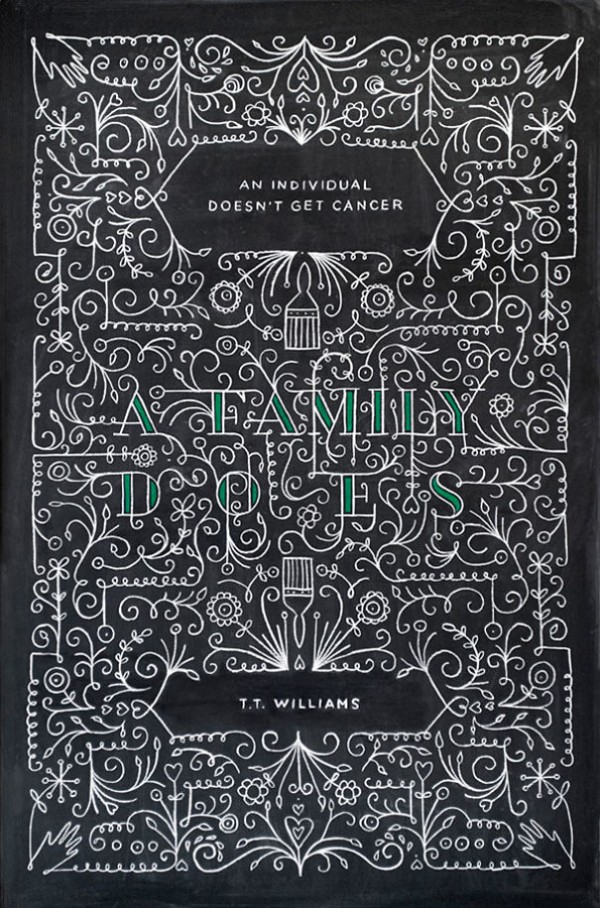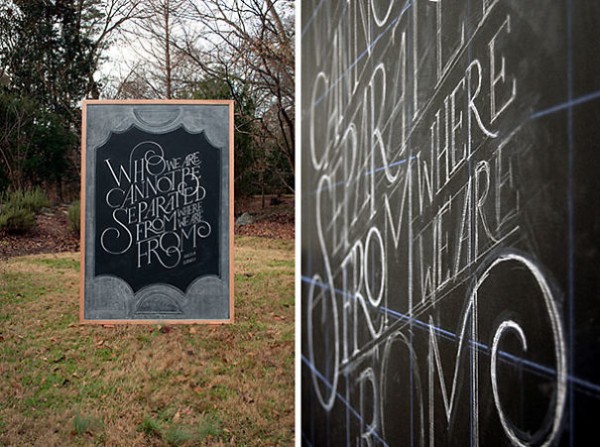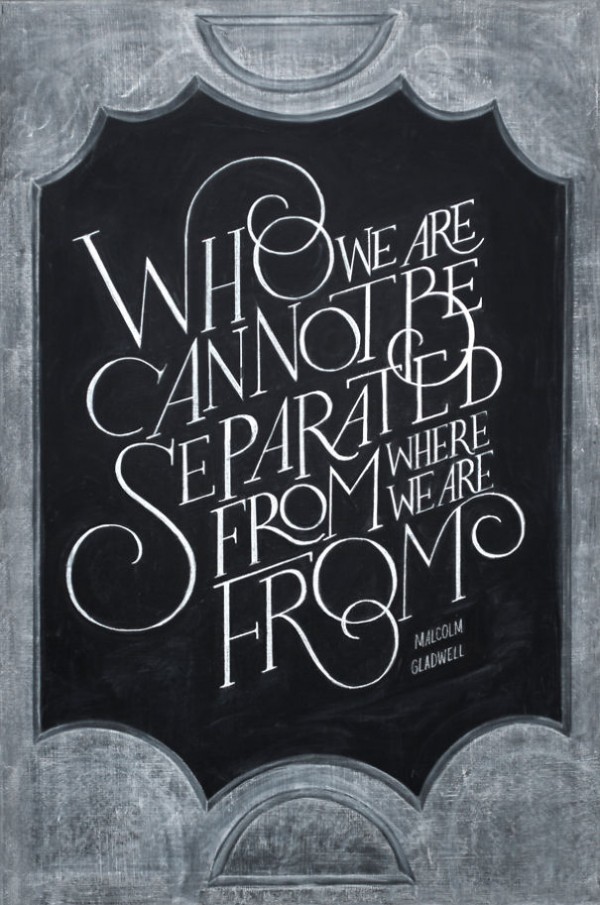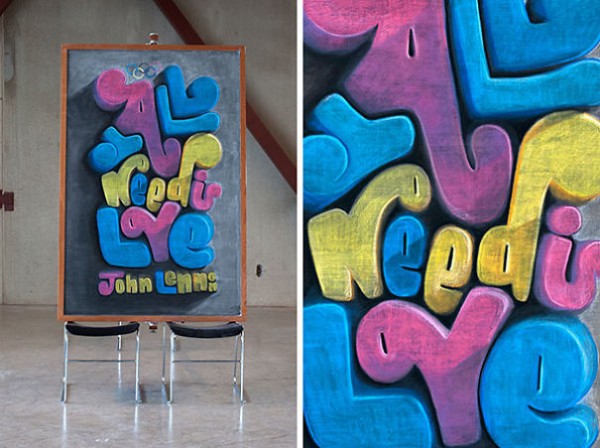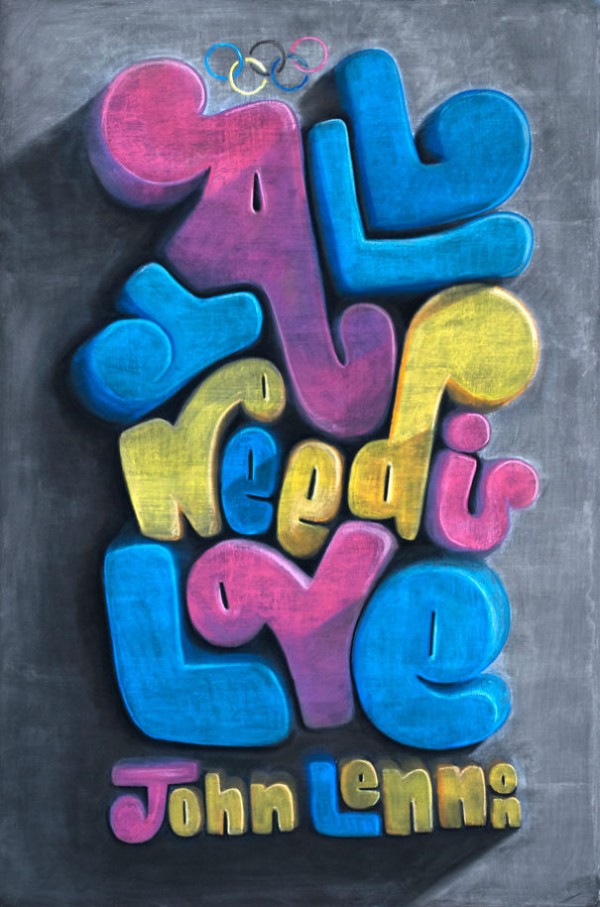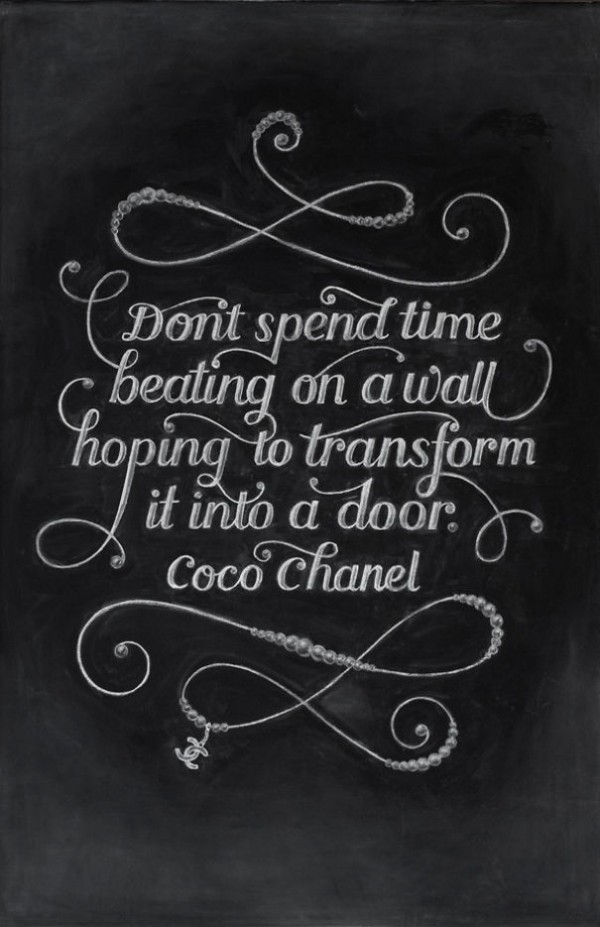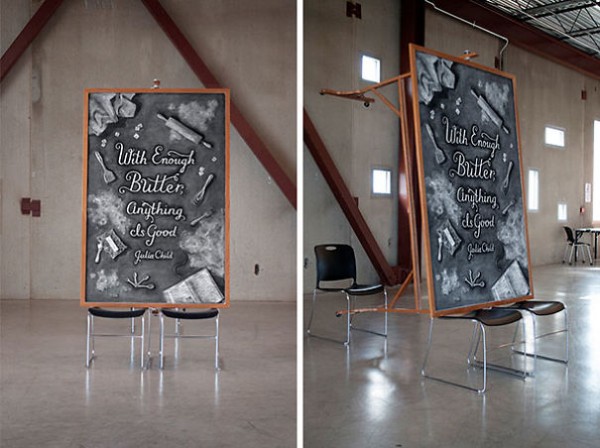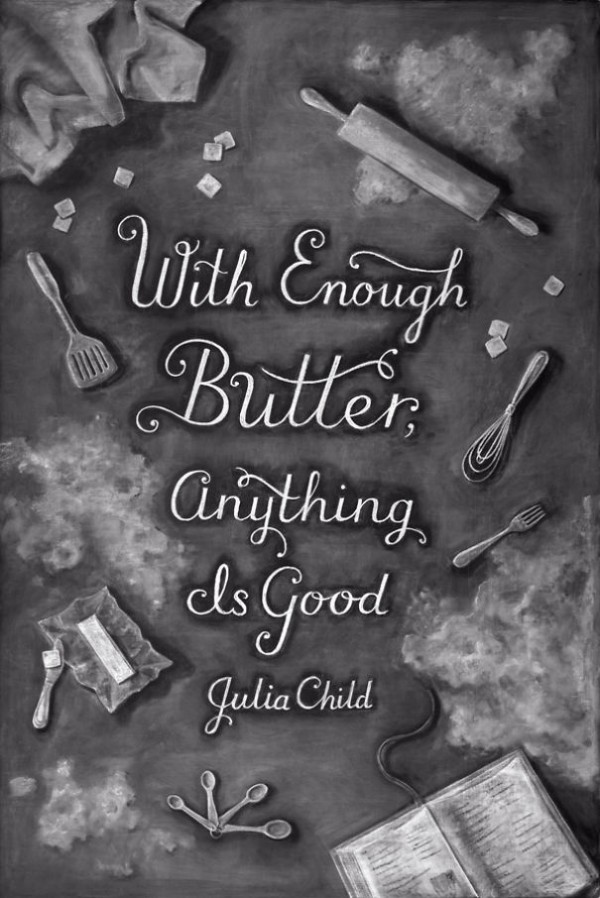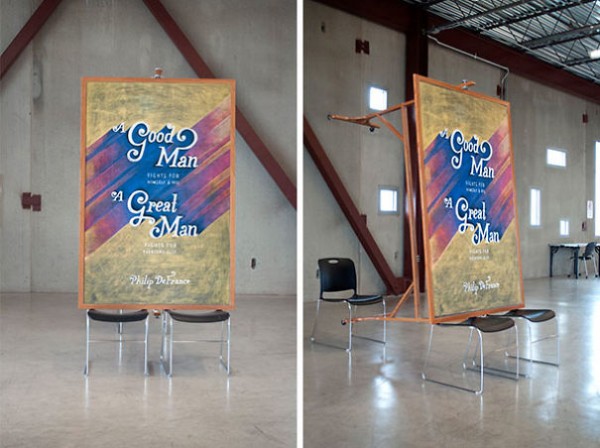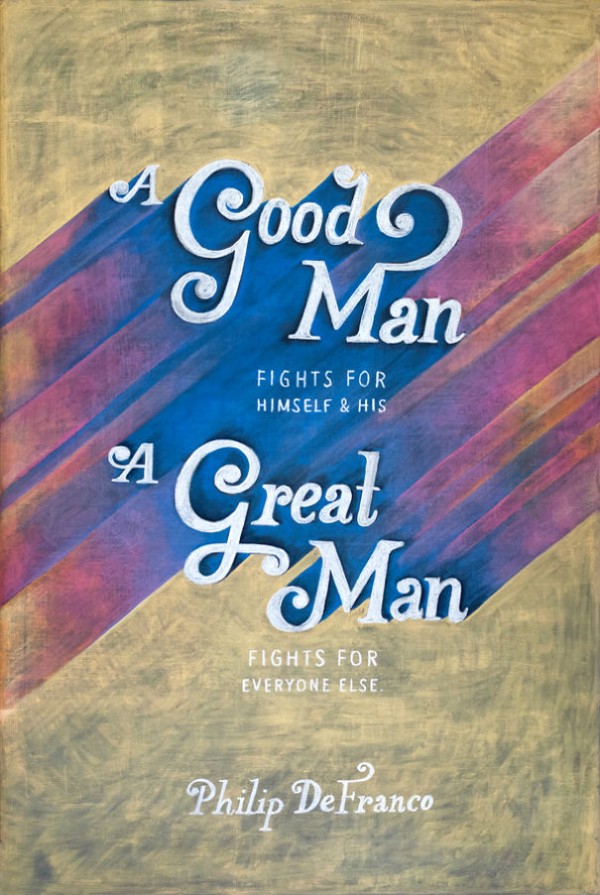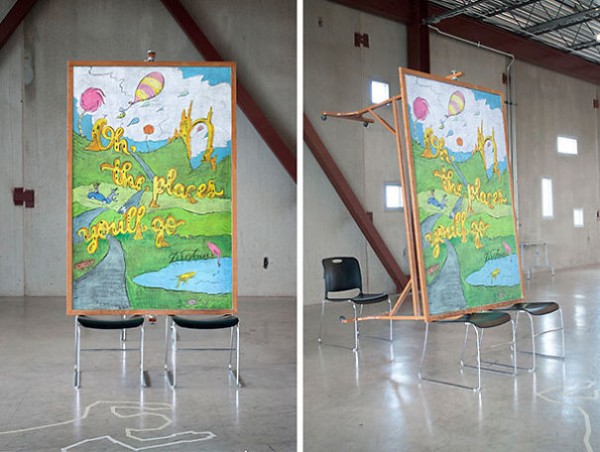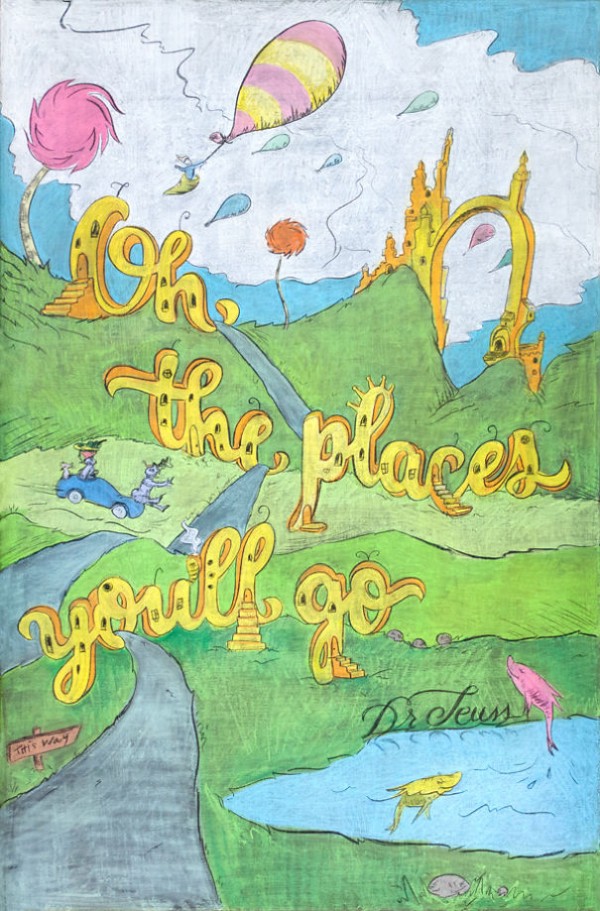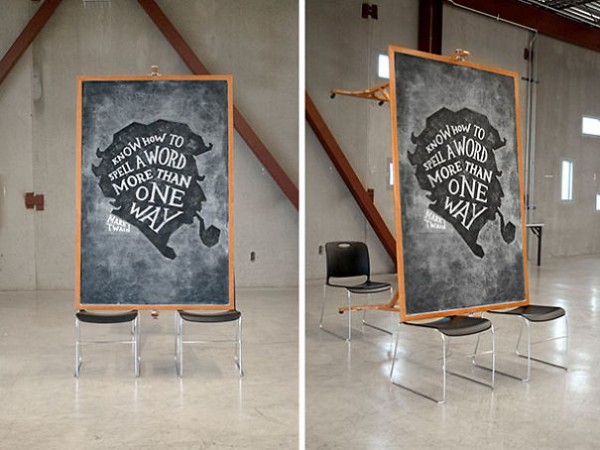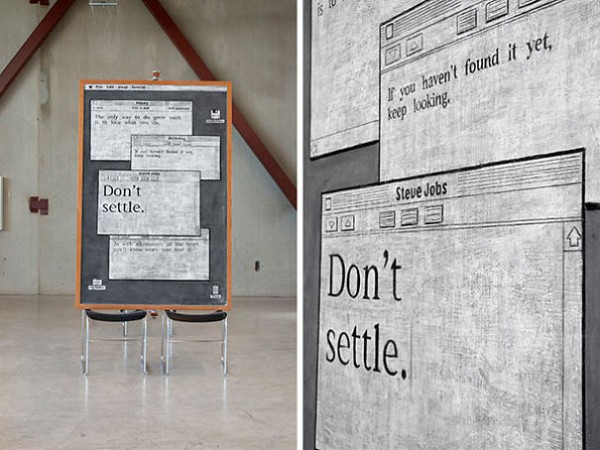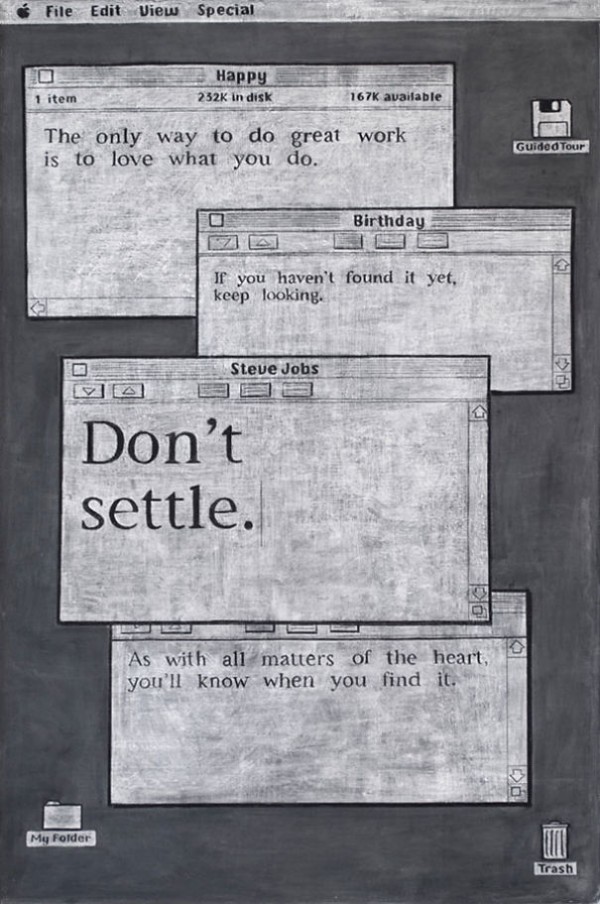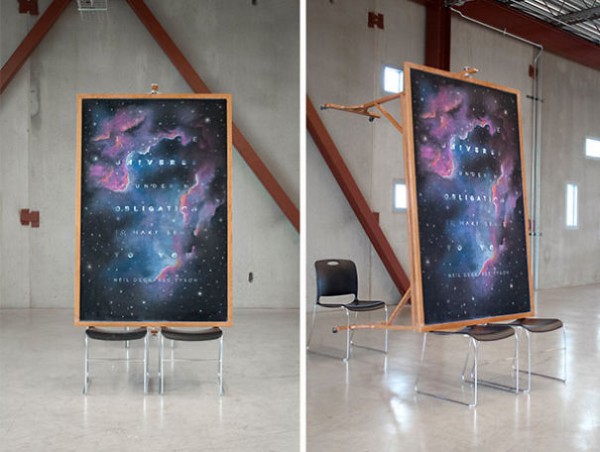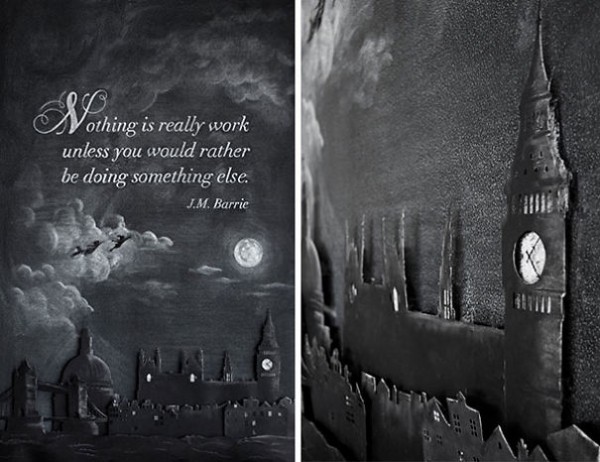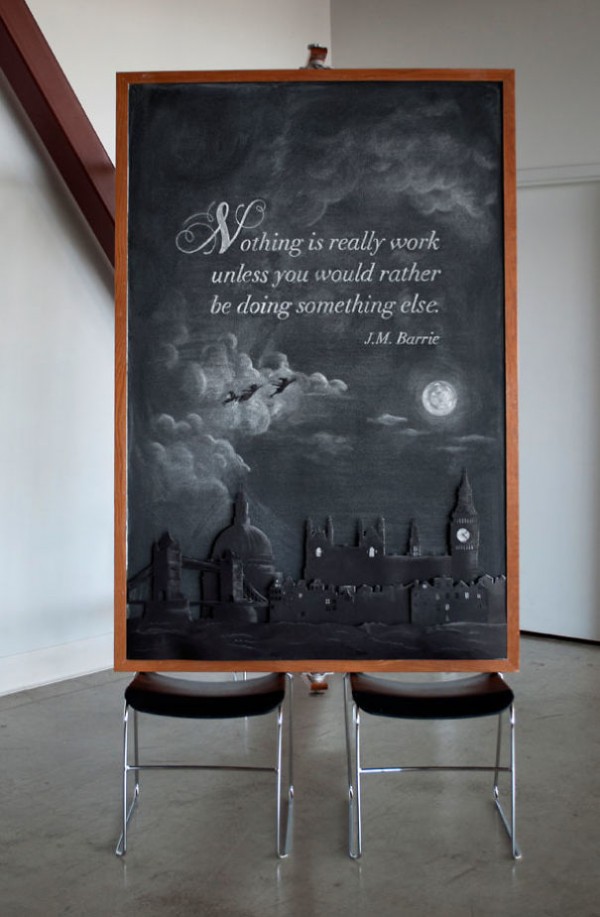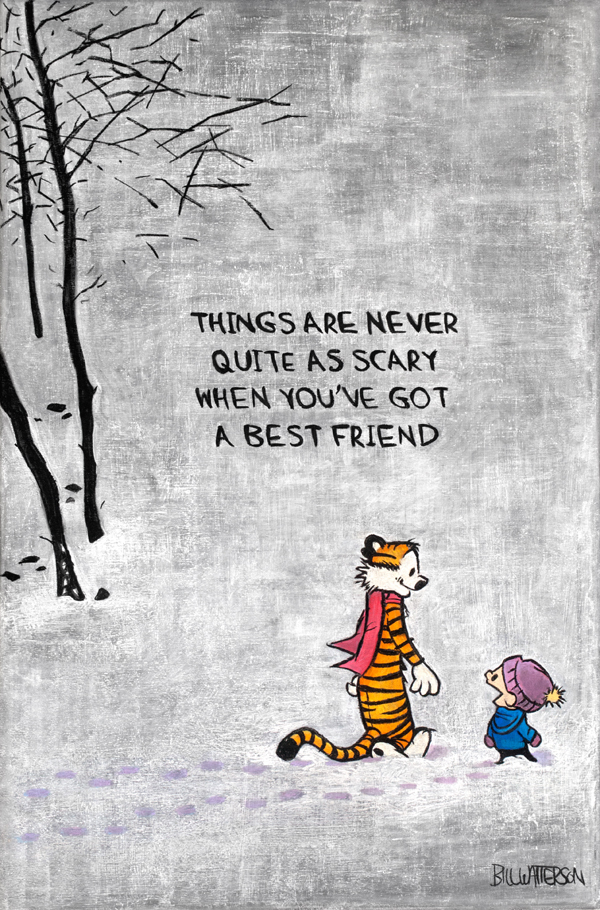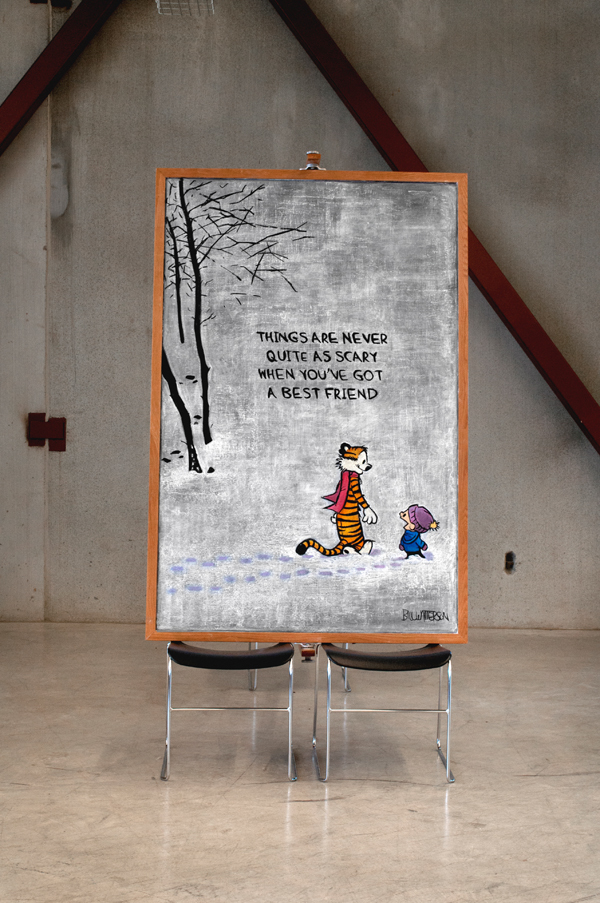 They've been at it for nearly a year and I hope they never stop.
Comments
comments

By the way, if you enjoyed this article, please help make our day and like our Facebook page!