Andrew and Gabriella Morrison were tired of living with a mortgage and  tons of bills looming above their heads. So, they decided to stop being hostages to debts and living a more satisfying life by – constructing a new house, called hOMe, a 221-square-foot tiny house on wheels (with an additional 128-square-feet of loft space).
The 28 ft by 8.5 ft house includes a full-sized kitchen with appliances, a master bedroom, a functioning bathroom, a staircase that leads up to the lofts, a home office, and a large amount of space for storage.
On top of minimising their living spaces, the couple also eliminated 80% of their belongings in order to truly live the minimalist lifestyle.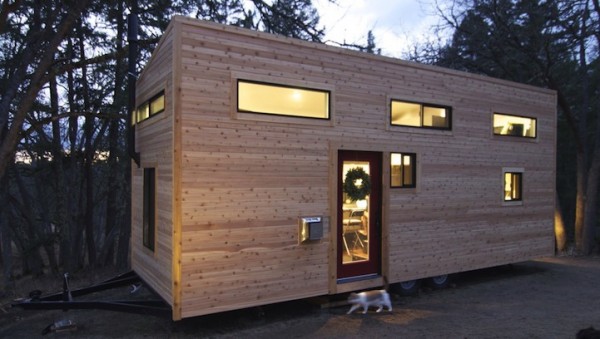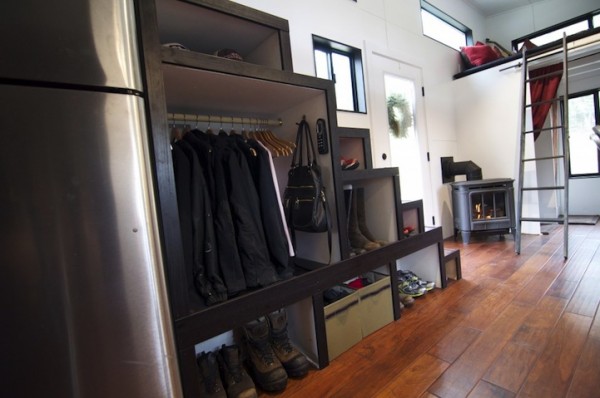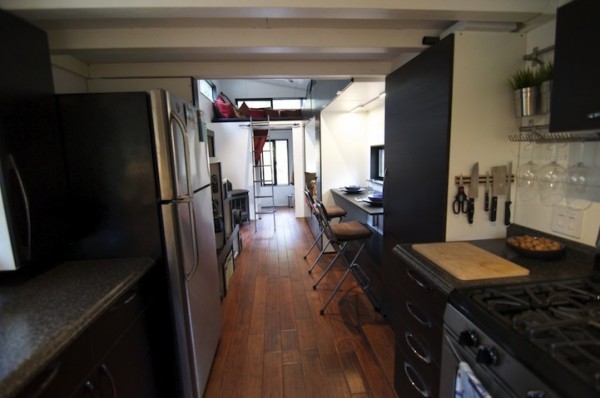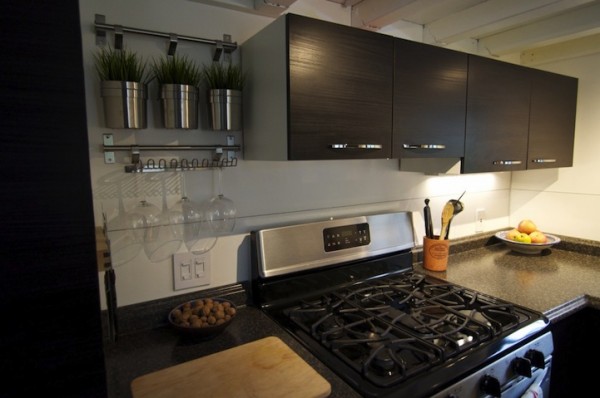 Using tricks like a lot of windows, door with glass panel and high ceiling, the couple is able to create an open space within a small area by bringing in the outdoors into the indoors.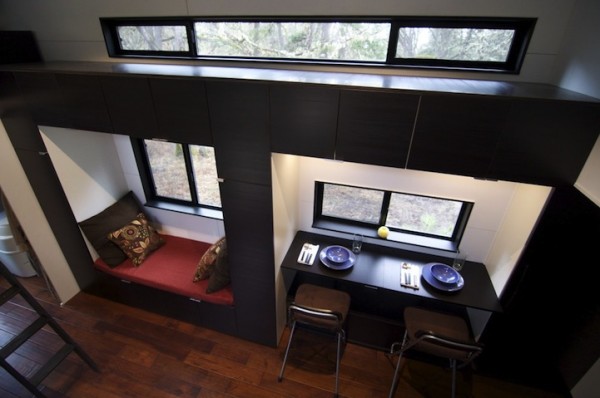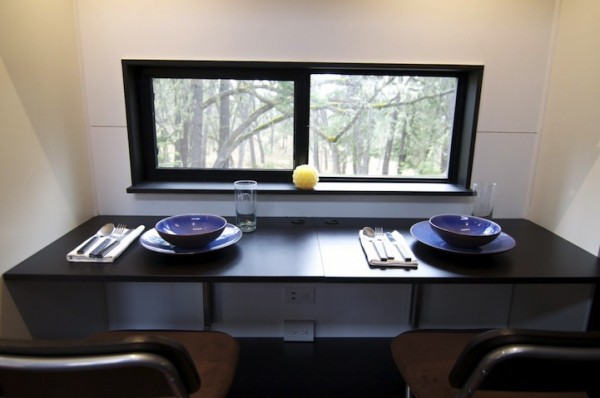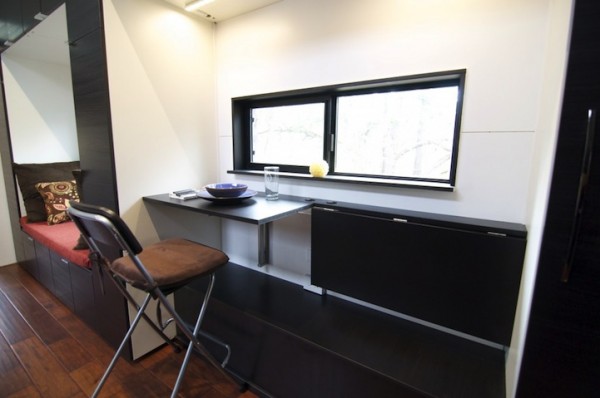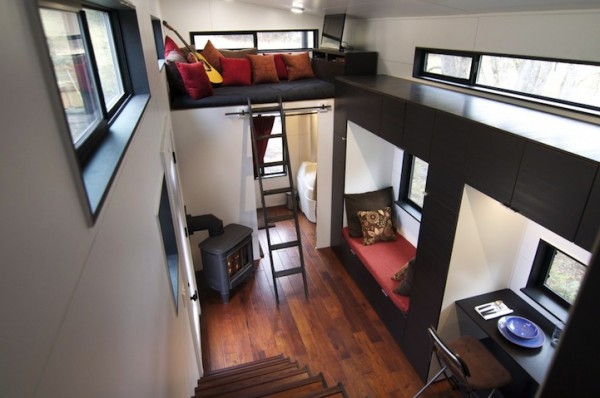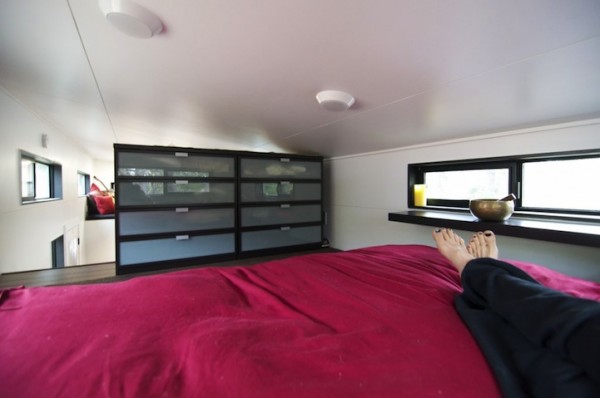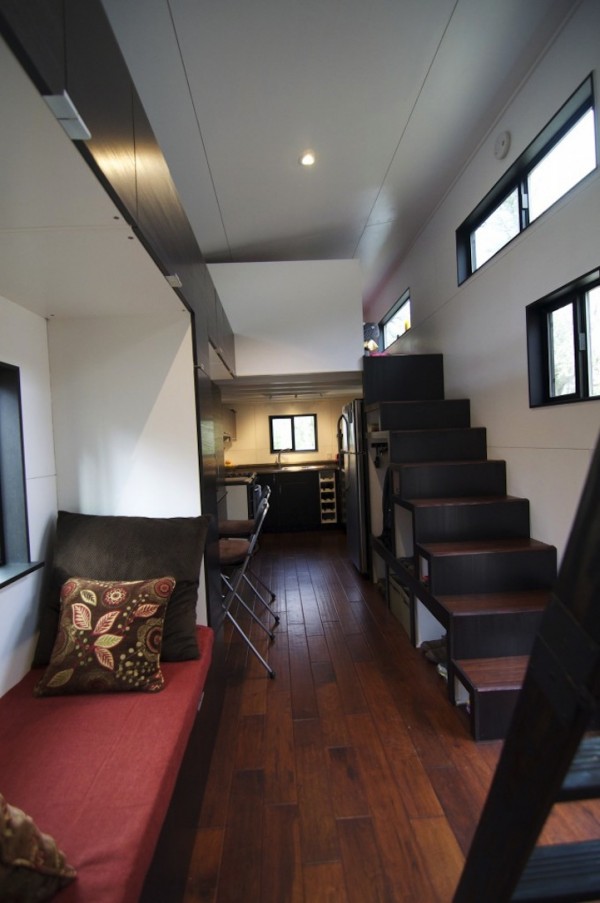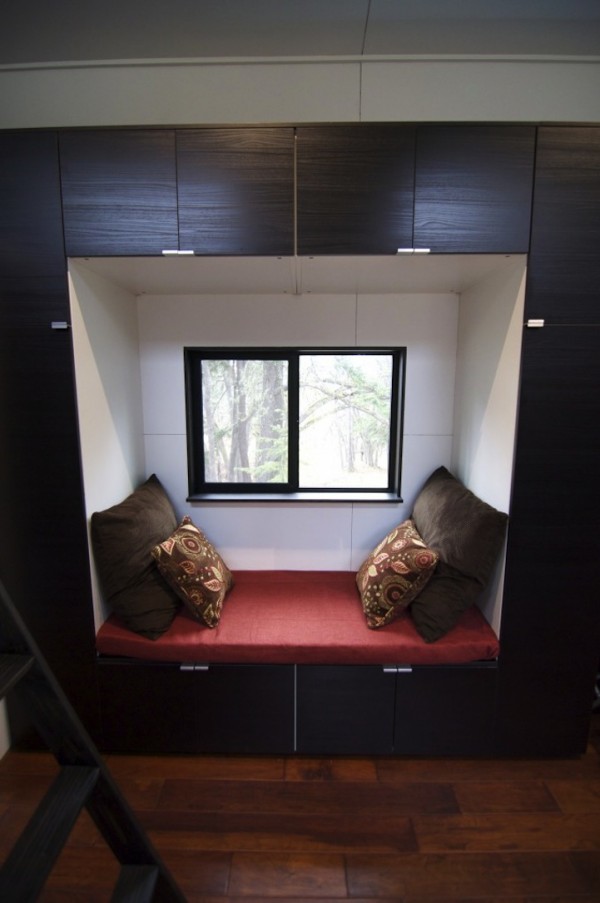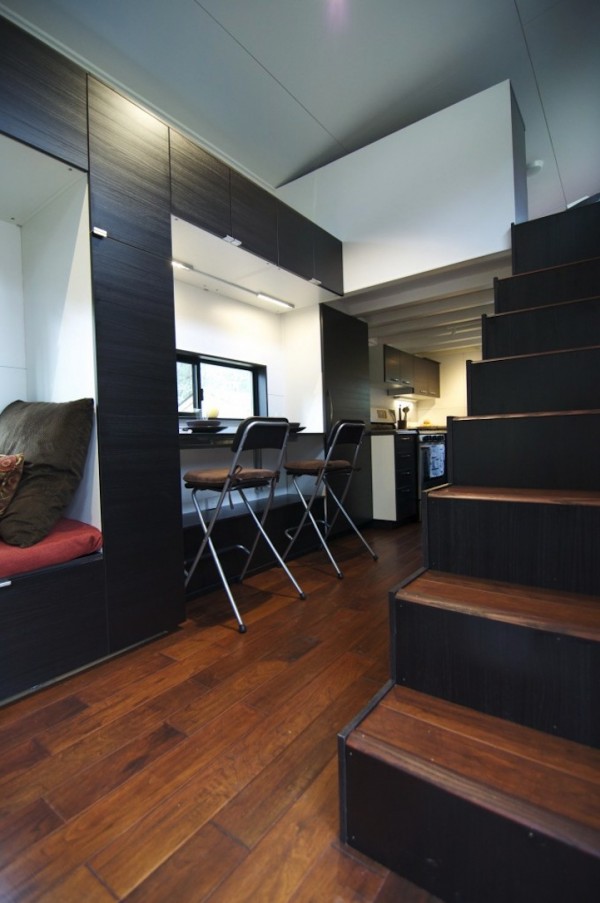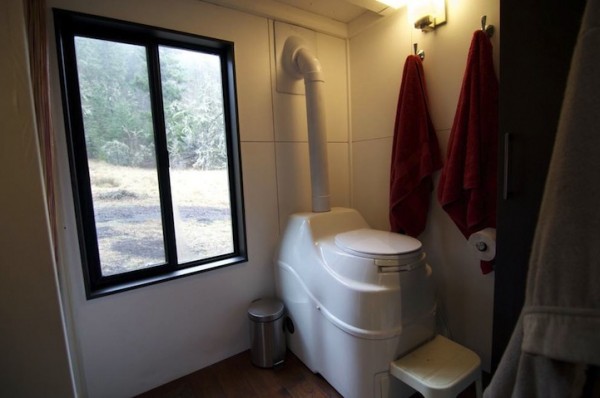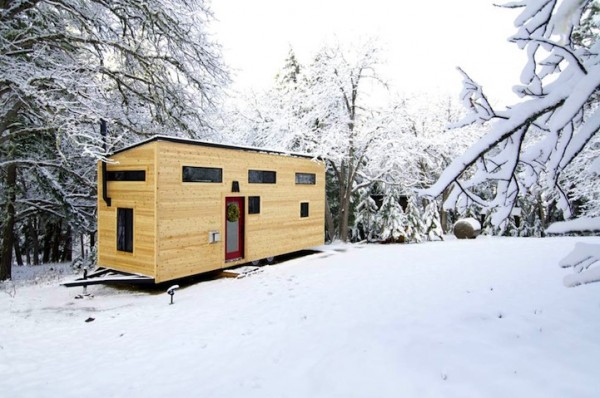 Anyone can purchase the architectural plans from the Tiny House Build website to have their own special home constructed. At the cost of less than 40,000 dollars, it is a steal for such a stylish and functional home.
Comments
comments

By the way, if you enjoyed this article, please help make our day and like our Facebook page!