Mother's Day is fast approaching. Have you gotten the perfect gift for the most special woman of your life?
Or are you, like myself, racking brains trying to get something for the woman who has everything?
Here are some good suggestions on what to do with Mom on her special day without having to break the bank.
1. Take Mom to France for breakfast without ever leaving the house.
So how exactly are you going to pull this off? Well, all it takes is a little early planning and some creativity. Get some croissants, cheeses and butter from your local store and download some French music and movies. I suggest Etiene Daho for music and the classic Amelie for movie.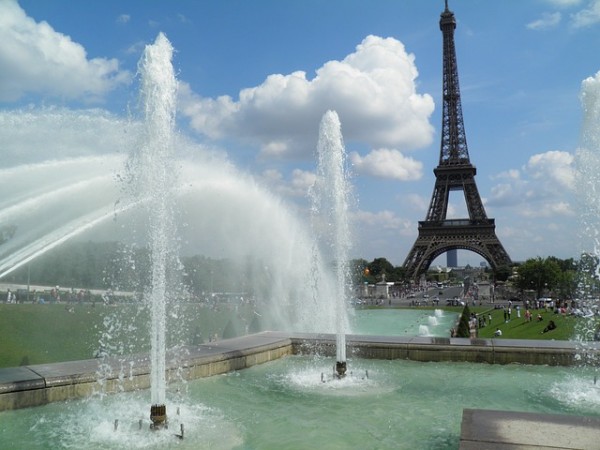 Decorate your living room with fresh flowers, pictures of the Eiffel tower and people in berets (all can be conveniently printed off your home printer), red checkered tablecloths and whatever Parisian symbols you can think of.
To magnify the effect, learn a couple of French phrases and print out a mock flight ticket to Paris for Mom.
2. Take Mom on a trip down memory lane.
You've probably put off converting those old pictures from your childhood for the longest time. Take this opportunity to backup those pictures as well as make Mom very happy on her special day.
Scan old pictures of yourself, your siblings and of course Mom from bygone years and collate them into a cool slideshow for an amazing trip down memory lane. Don't forget the music – make sure it's music that Mom loves.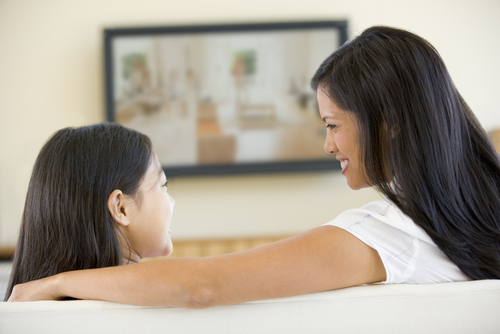 With a little computer magic, it costs next to nothing to whip up the slideshow. After watching the slideshow together, remember to present a copyto Mom in a nicely wrapped CD with a bouquet of fresh flowers.
3. Volunteer with Mom.
What's better than receiving a gift? Giving it of course. Take giving up a notch by involving Mom in the beautiful act.

Volunteering is a fulfilling activity that can brighten up Mom's day far more than any expensive gift.
Take her to a soup kitchen, an animal shelter if she has a soft-spot for animals or a day at the old folks' home.
4. Make a love time capsule with Mom.
Decide on a day where the entire family is free. Prepare a jar or tin, papers, coloured pens, glue and various things things from the particular day – such as the day's newspaper edition, a picture of Mom on that day, perhaps a receipt from the restaurant that you've been to on the day.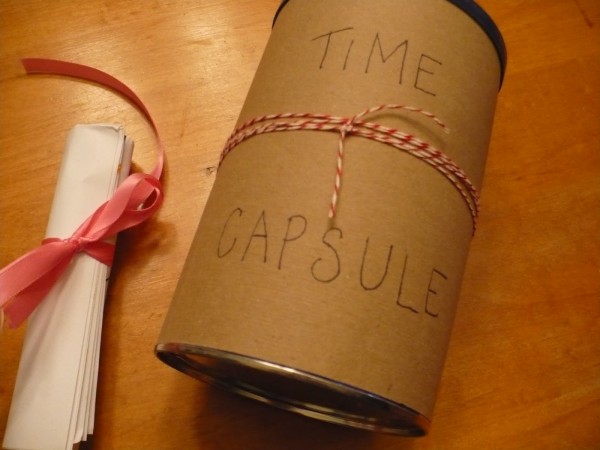 Then, get the entire family together to write down what they think and feel of Mom on that day as well as their hopes and wishes for Mom. Put all the items into the jar/tin and bury it in the garden with mom.  Set to dig it out with Mom on a later date…perhaps 5 years or 10 years later.
5. Recreate old pictures with Mom.
Dig out old pictures of yourself with Mom and then set to recreate them with Mom! Make sure the locations, poses and clothings are same if not as close as possible.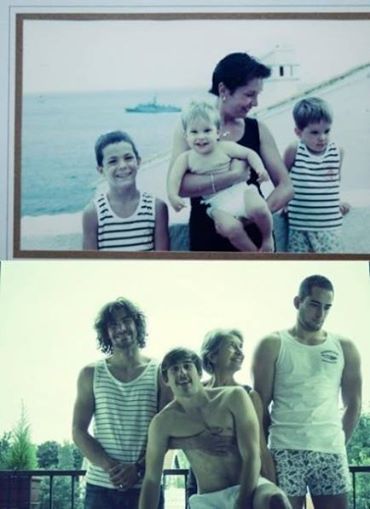 This is not only fun but is a fantastic bonding activity as you will definitely chat about the times when the old pictures were taken. And the new and old pictures will make one heck of a fantastic family album!
6. Give Mom a pedicure/manicure.
Show your love for Mom by giving her a pedicure and manicure. If you can do it for yourself, you can certainly do it for Mom. Even if you're not good at it, I bet your Mom wouldn't mind the uneven lacquer.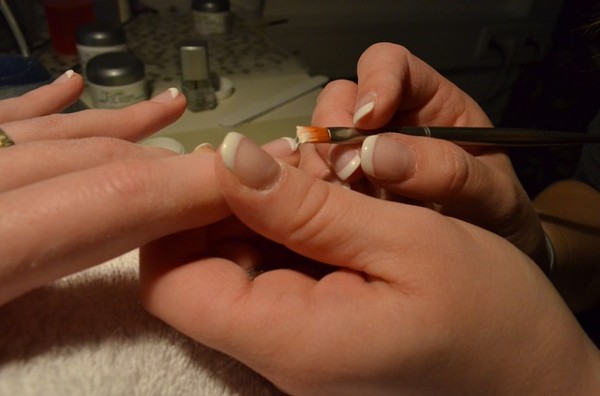 You may be able to afford to give her a professional session, but the point in this activity is that it's a good way to show physical affection to the most important woman in your life other than a hug and a kiss. Besides pedicure/manicure, you can consider a hair-wash or a facial.
7. Take mom out for a picnic.
Grab a blanket, some pillows and a bunch of your Mom's favourite foods – from snacks to  sandwiches to cheeses and wine. Throw them all in a basket and off you go to a nice park or beach. If you live in the tropics, it doesn't hurt to picnic under a shade otherwise a big umbrella and a portable fan from Daiso will help.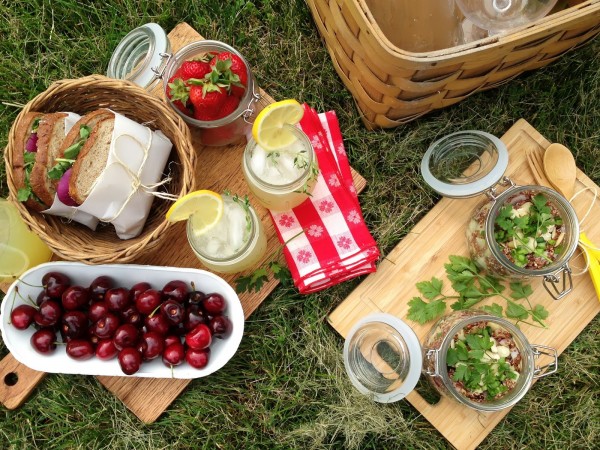 Bring some magazines and books too, after some food and conversations Mom might like some quiet time in the sun.
Happy Mother's Day to all moms!
Comments
comments

By the way, if you enjoyed this article, please help make our day and like our Facebook page!