Christmas is coming and there's no better time to do-it-yourself than now. These simple DIYs are perfect for Christmas and can be done by people of all ages. Whether you want to impress your guests or simply have a thing for personalisation, there's something for everyone on this list.
Merry Christmas and happy DIY!
1. Stick doily underneath champagne/wine glasses to make them unique and pretty.
These will surely get your guests asking about them.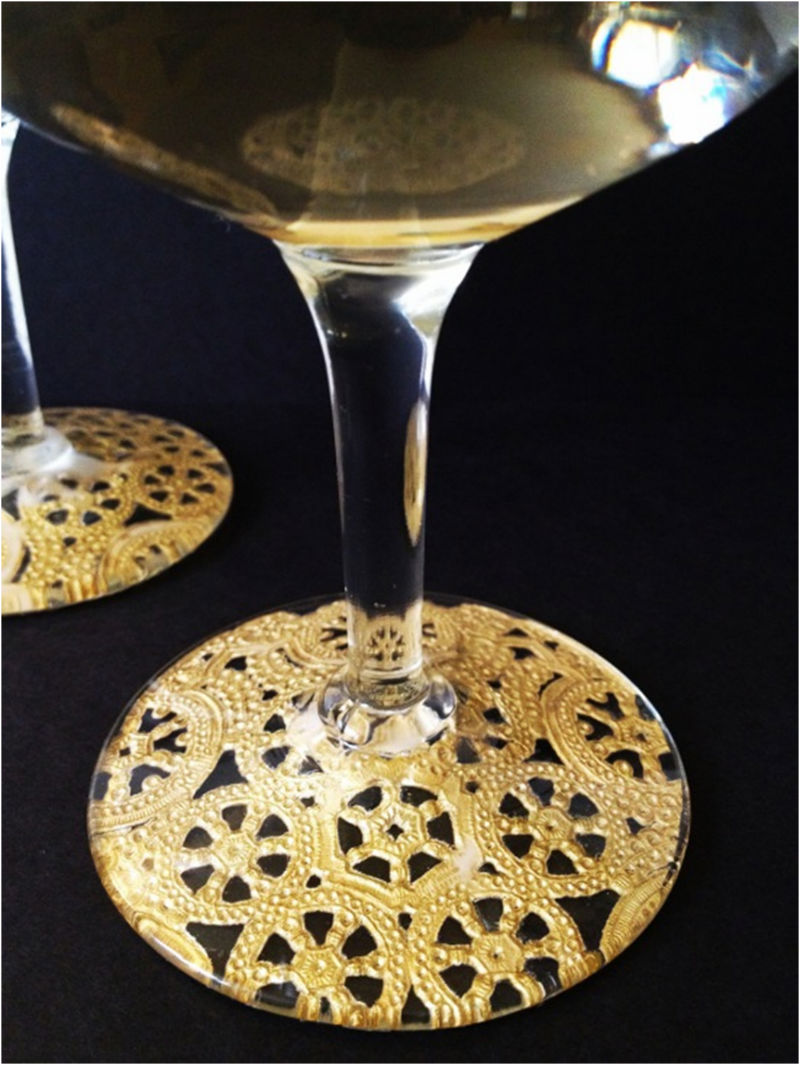 More information: http://www.fabricpaperglue.com/
2. Make dessert that looks like Christmas ornaments.
These edible Christmas baubles are not just easy to make but delicious too.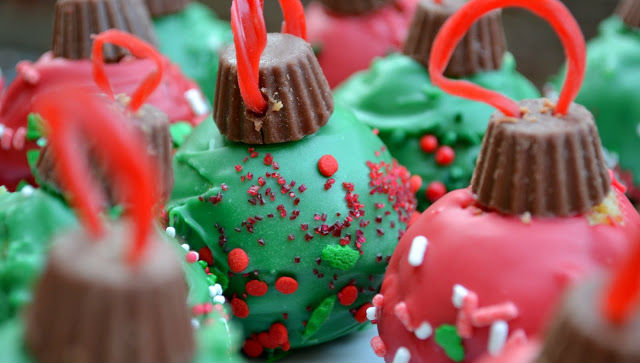 More information: http://astepinthejourney.com/
3. Make your own snow paint with glue and shaving foam
Instead of buying overpriced snow paint, make your own at home with this recipe.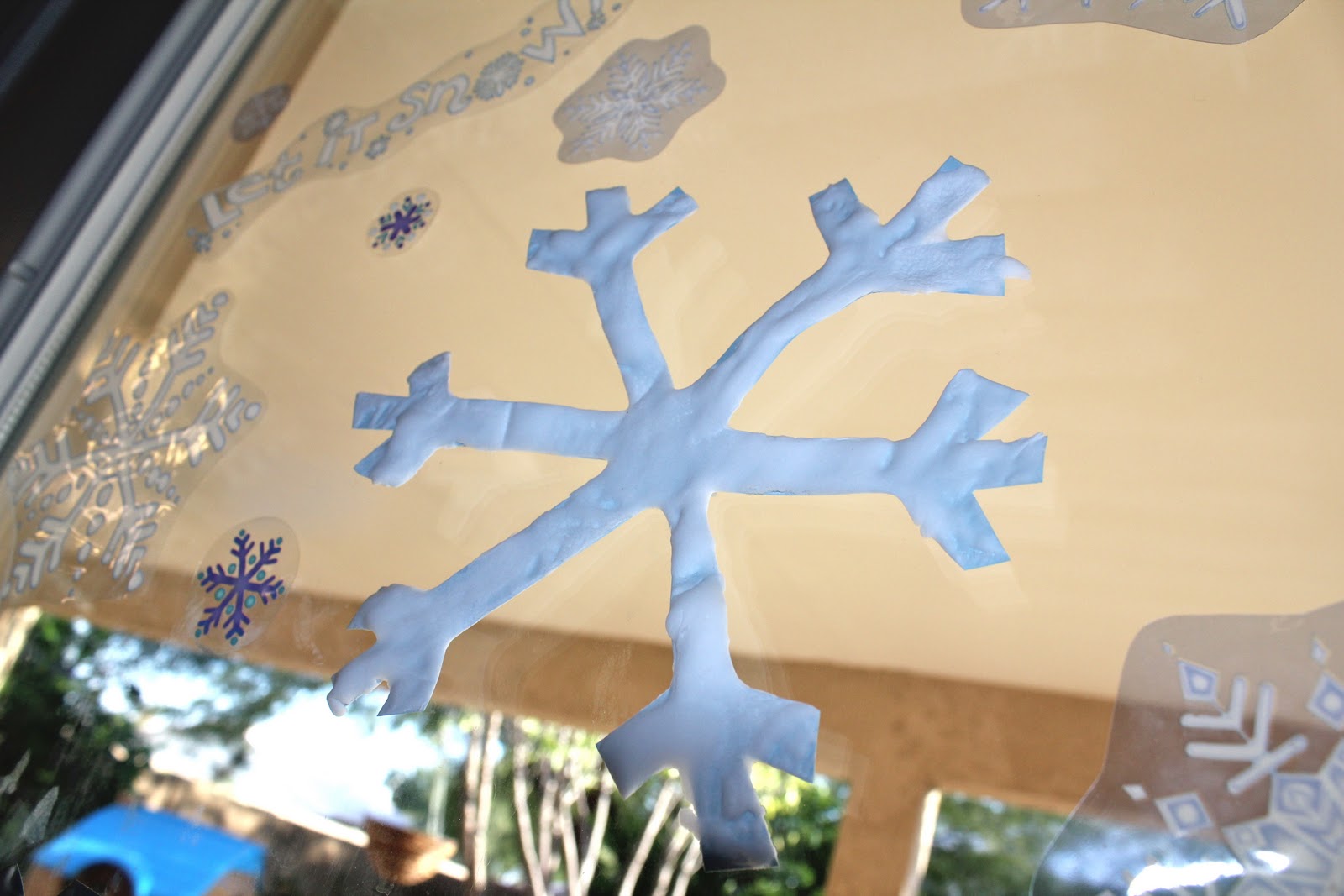 More information: http://www.momendeavors.com/
4. Use cheap kitchen whisk to store party favours.
This is a creative way to wrap presents, especially for those who love food.

More information: http://todaysfabulousfinds.blogspot.com/
5. Make a 3D snowflake with just papers and a pair of scissors
Make your own 3D snowflakes. Paint it or even stick it in glitter to make it your own.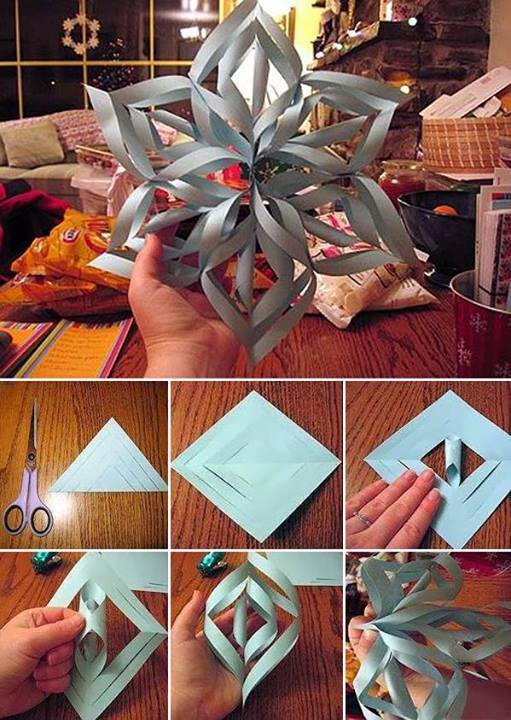 More information: https://scontent-b-iad.xx.fbcdn.net/
6. Gold-dipped feathers.

Give old feathers character by dipping them in gold. Imagine them hung on your Xmas tree – beautiful!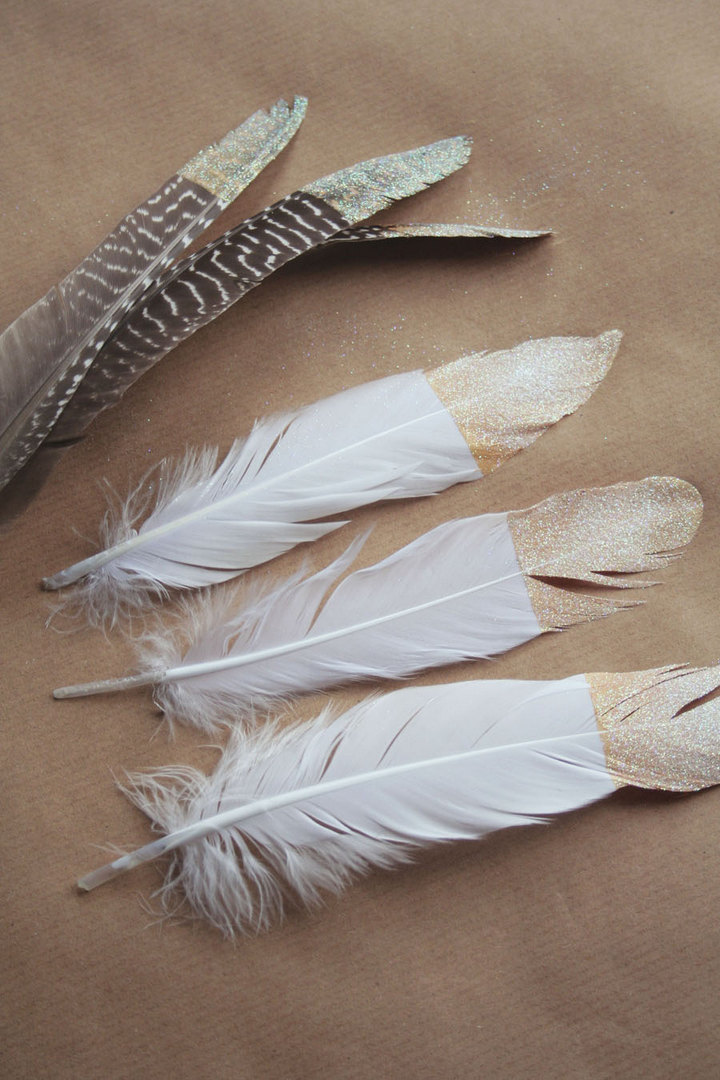 More information: http://www.boho-weddings.com/
7. Reusing old light bulbs as decorations.
These are really cool way to repurpose old light bulbs. A bowl of them will make a great centrepiece.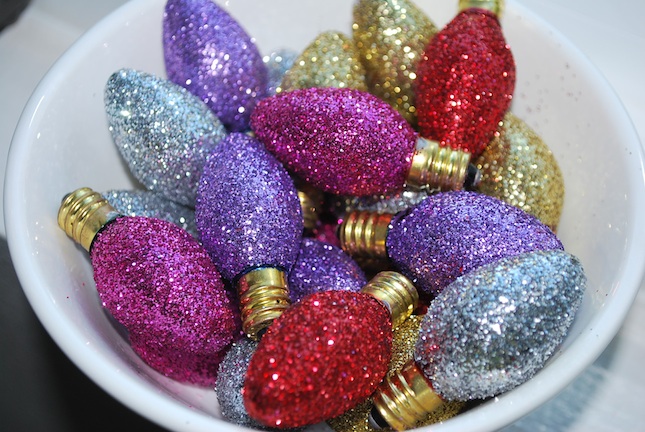 More information: http://themoodyfashionista.blogspot.com/
8. Home-made personalised fridge magnets.
These DIY fridge magnets are brilliant as gifts or decorations.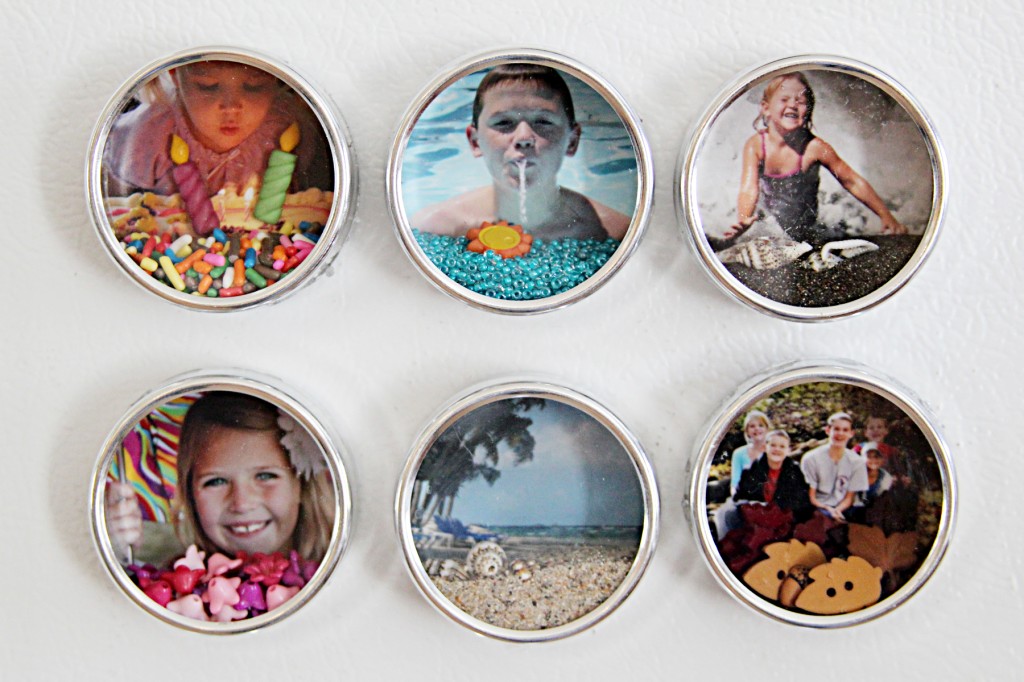 More information: http://www.craftsunleashed.com/
9. Last but not least, Have a Happy Miley Christmas with this DIY.
You hit me like a Xmas bauble.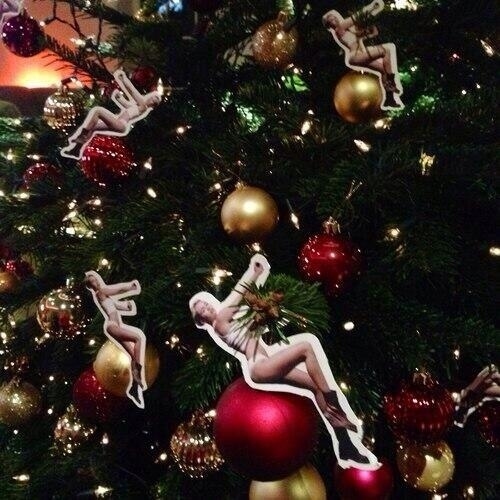 More information: http://www.buzzfeed.com/
Comments
comments

By the way, if you enjoyed this article, please help make our day and like our Facebook page!