Thanks to this story on Huffington Post, I have been stalking this mother and daughter duo on their Instagram and blog for literally hours.
Mayhem is Angie's 4 year old daughter.
About a year ago, mom and daughter started making paper dresses together as Mayhem outgrew her store-bought princess dresses and developed a full-on interest in fashion.
The paper dresses are nothing short of amazing. Pure work of art! Their work (well, mostly Mayhem's actually) are inspired by movies, tv shows and award shows they've watched.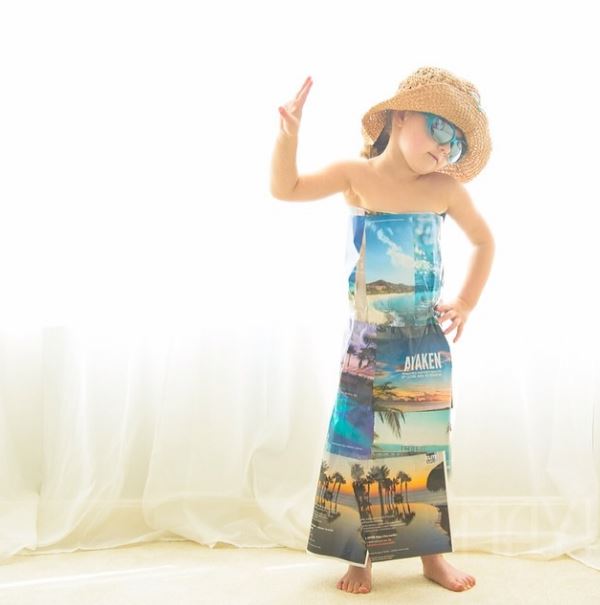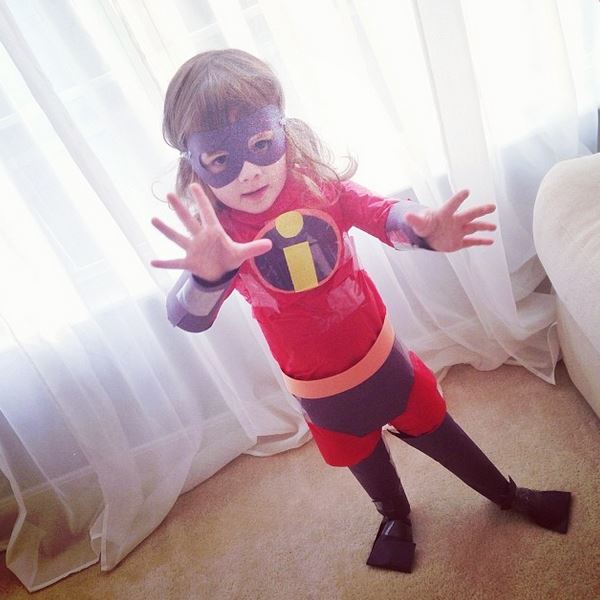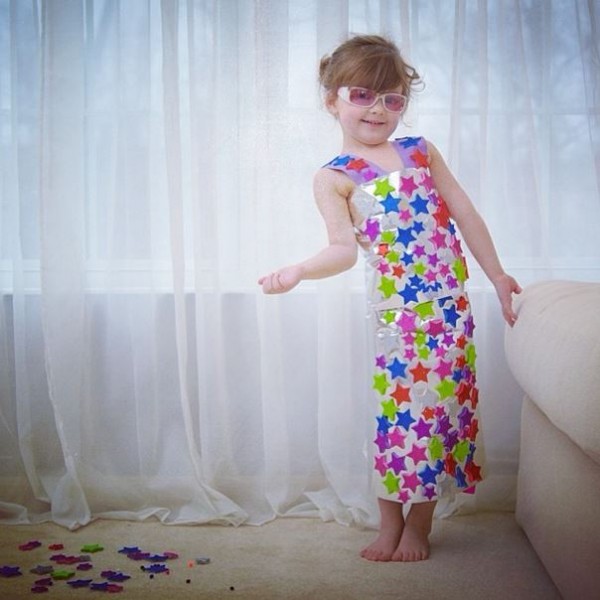 These aren't Mayhem's best work though, just check out the re-creation of dresses that celebrities and models wore to various award and fashion shows!
I can't wait to see more of Mayhem's work! Follow them at
Comments
comments

By the way, if you enjoyed this article, please help make our day and like our Facebook page!