Tiny bows are great for decorating wrapped gifts or greeting cards but they are such a pain to make.
With this method, it'd be so easy to make a beautiful miniature bow that you won't be wishing you have smaller fingers.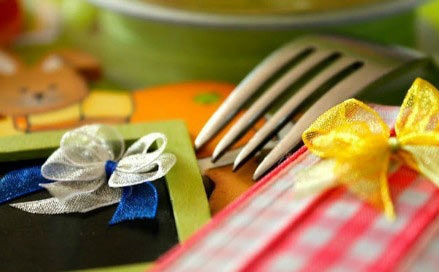 All you need is are, a fork and 2 ribbons with colours of your choice.
1. Slip one ribbon from left to right through the fork.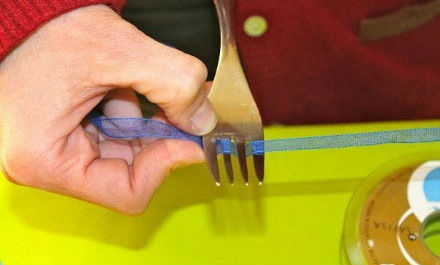 2. Turn ribbon around slip ribbon from right to left and then right to left.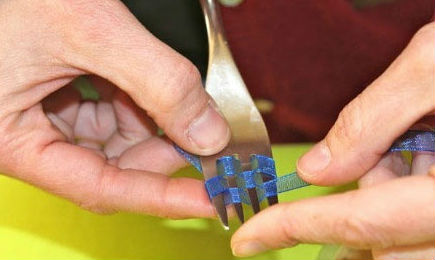 3. One last time, turn the ribbon around and through the fork. Altogether, there will be four layers.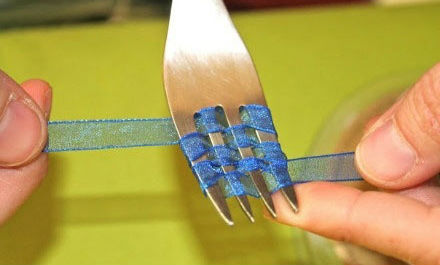 4. Now, slip the 2nd ribbon through the middle gap of the fork.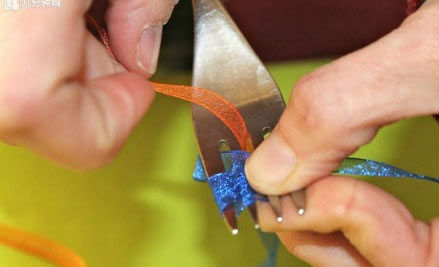 5. Tie the 2nd ribbon around the layers of the 1st ribbon.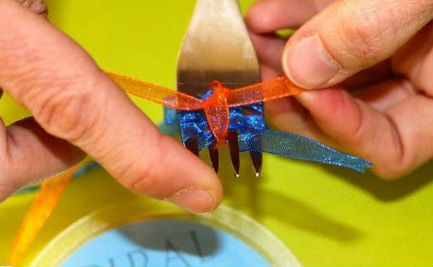 6. Trim the ribbons to desired lengths.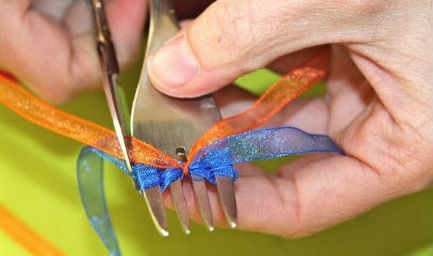 7. Push the entire thing off the fork.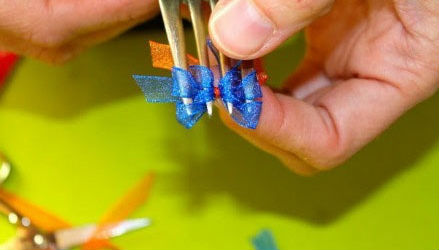 8. Voila! The tiny ribbon is now done and ready to be used.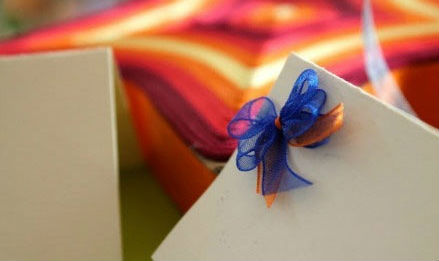 Comments
comments

By the way, if you enjoyed this article, please help make our day and like our Facebook page!