If you're aged between 25-35, you would understand the excitement of owning your very own kitchen. Fancy kitchen gadgets are released into the market everyday and while the glossy advertisements may convince you that it's the only thing you will ever need for the purpose of making food, do not succumb.
Here, we are giving you 12 must have kitchen tools, as suggested  by someone who cooks and bakes extensively (ie: me).
1. Non-stick, oven-safe pan

Get a non-stick oven safe pan that is not too deep and not too shallow either. You'd be surprised at its versatility, from sautéing to deep frying to stewing to baking…you can do all those in a non-stick, oven-safe pan. And it's a peach to clean up too! A good choice would be something like the Anolon Nouvelle Copper Hard Anodized Nonstick 12″ Skillet.
2. Food processor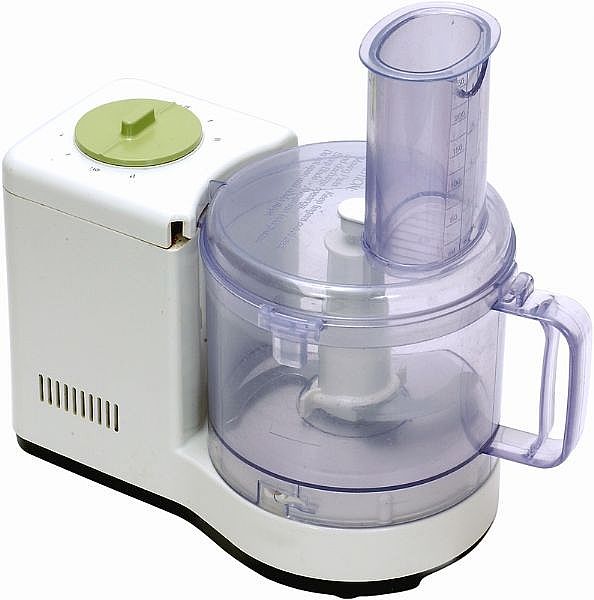 Besides chopping, dicing & slicing food really fast, which makes making salad a breeze….a food processor is great as a pastry cutter too. Make shortcut pastry in minutes by blitzing butter, flour and water together. Baking a cake? Blitz everything together for a smooth cake batter. Herbed butter? Just blitz herbs and butter together and voila. How about milkshake? Blitz milk, fruits and milkshake for a delicious glass of homemade milkshake. Unlike blender, a food processor is much easier to clean too. With a food processor, the sky's the limit. You can't really go wrong with a Cuisinart DLC-10S Pro Classic 7-Cup Food Processor.
3. Hand mixer
While many lust over a shiny KitchenAid standmixer on their countertops, it is not the most important equipment in a kitchen. In fact, I have cooked and baked for some years and I never had a reason to purchase one. Hand mixer on the other hand, is a different matter altogether. I use it to whip up lovely cake batter, meringues, and herbed cheeses/butter. Hand mixer makes the fluffiest whipped potatoes as well. I love hand mixer because you get a lot more control with it, cause whatdyaknow…the direction it spins and whips is controlled entirely by your own hand. I like to keep it pretty simple when it comes to hand mixers, so I'd probably go for something like the Kitchenaid 5 Speed Hand Mixer – Empire Red.
4. Metal strainer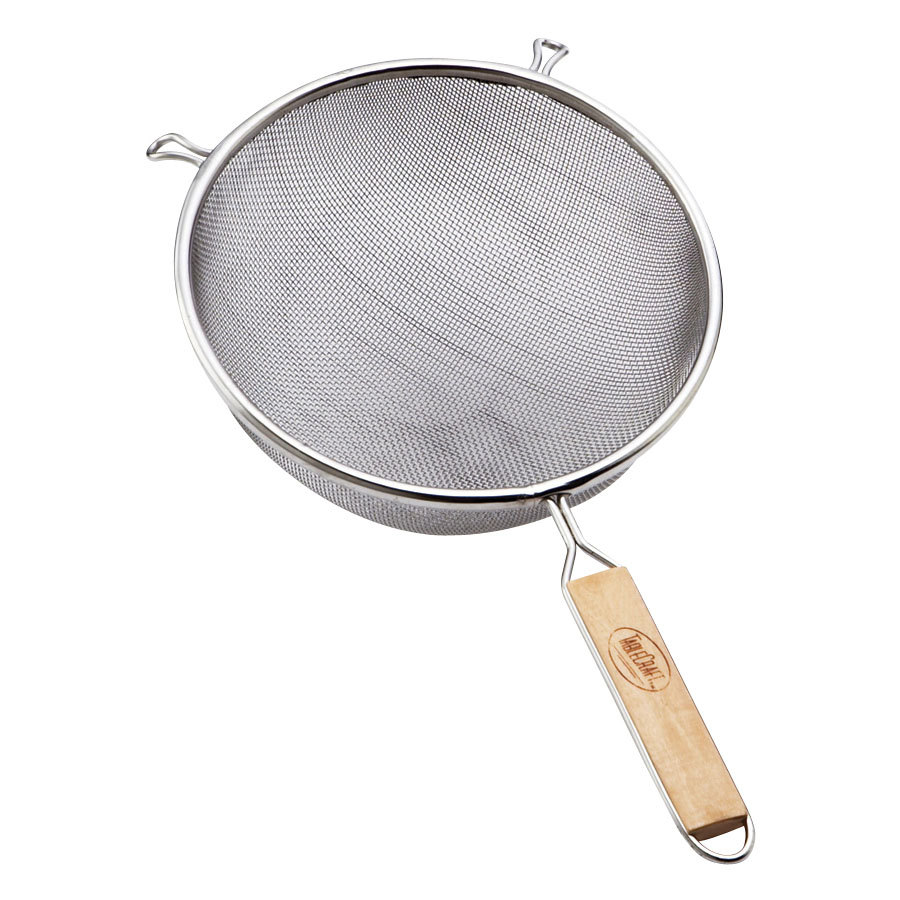 Use it to strain liquid, use it to strain whey away from plain yogurt to make your own Greek yogurt. Lumpy custard? Strain it. Use it to sift flour. Push cooked fruits through it for the richest, most delicious fruit coulis. Strain pasta, hello? Yes, the metal strainer is a must in the kitchen. I absolutely adore OXO for kitchen basics, so something like this would be great – OXO Good Grips 8-Inch Double Rod Strainer.
5. Kitchen tongs
Use it to take boiling spaghetti up, pick out deep-fried food out of boiling oil, pan-frying steaks and many more. A spatula just can't measure up to kitchen tongs when it comes to versatility. So, if you had to choose between the two, definitely go for the tongs. Once again, you can't beat OXO for the basics – OXO Good Grips 9-Inch Locking Tongs with Nylon Heads.
6. Baking trays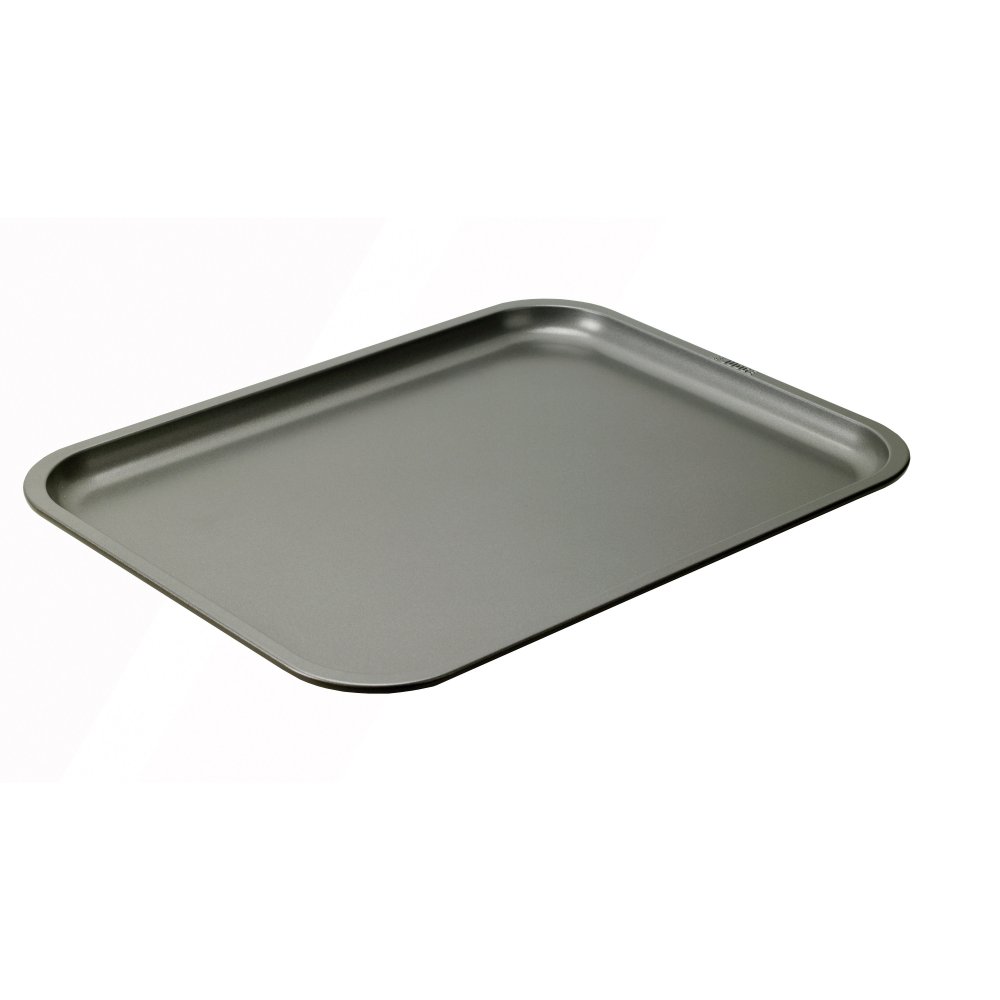 Baking trays are so versatile! I have used them on the stove for making gravy right after roasting a chicken. I have used it to make flapjacks, cookies and swiss rolls. You can roast vegetables on it and you can even make a tart, albeit a rectangular one. An absolute staple for any kitchen – Nordic Ware Naturals Bakers Half Sheet.
7. Aluminium foil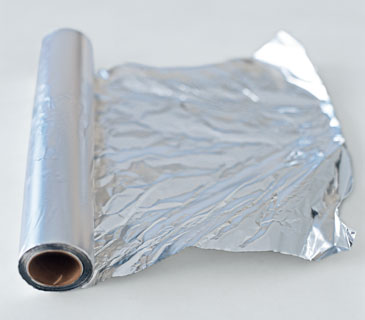 I love, love, love aluminium foil. Wrap a baking tin with foil for roasting or baking and you'd cut your cleaning-up time by more than half. Use it as a cover instead of clingwrap. Fashion temporary disposable take-away containers ala Jamie Oliver. Foil is so much better because it can be bent, rolled or scrunched up. Get yourself some good quality foil, and forget about those awkward tears – Boardwalk 7114 Extra Standard Aluminum Foil Roll.
8. Good knives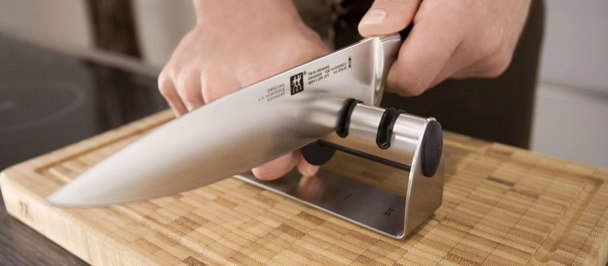 Good knives is a no-brainer when it comes to things that you must get for your kitchen. A good knife cuts down your prep time by loads and what else does it cut? Stress. Nothing puts you off from cooking faster than trying to hack through a piece of meat with a nasty blunt knife. Keep your good knives dry after every use (I keep a dedicated drying cloth for my knives) and sharpen them once every few months, and you'll have long lasting good knives. I'm a massive fan of my set of Zwilling J.A. Henckels Four Star Knives.
9. Microplane grater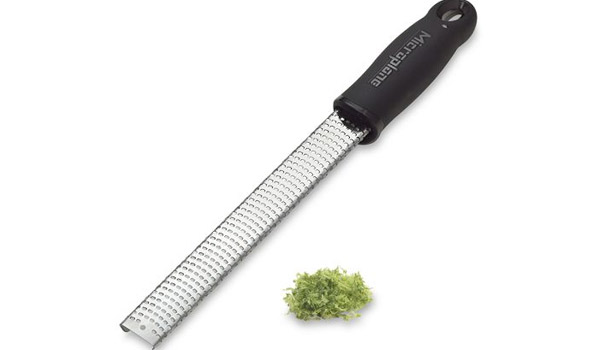 Oh my god, this is the most life-changing kitchen tool I have ever used. You know the scenes of Chefs on TV zesting lemons so effortlessly? Well I tried doing that at home and almost zested the skin off my thumb. The reason of the effortlessness? Microplane! Developed at first for shaving wood, you can imagine how sharp it is. Nutmegs, chocolates, lemon skins turn into gorgeous, airy, flaky goodness. Oh and trying to get fresh ginger juice? Try grating ginger with a conventional grater and then try it with a Microplane. Amazeballs! Absolutely THE best buy – Microplane 40020 Classic Zester/Grater.
10. Digital kitchen scale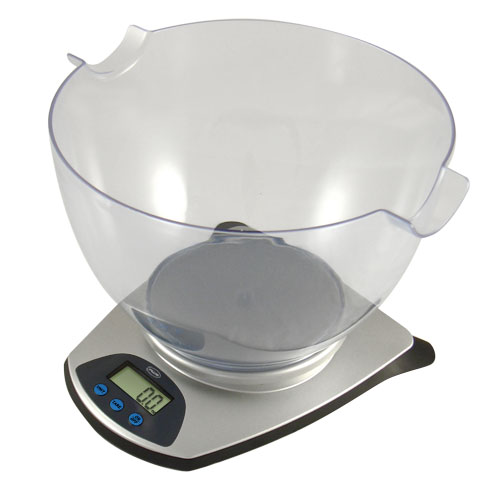 Besides baking, digital kitchen scale is extremely useful for when you want to ensure that everyone gets the right amount of pasta, soup or rice. Weigh your chicken before roasting so you could calculate exactly how long to stick it in the oven for. You can't do that with measuring cups, can you? Once again for practical basics, I don't think you can go wrong with OXO – OXO Good Grips Stainless Steel Food Scale with Pull-Out Display.
11. Vegetable peeler
Last but not least, get a vegetable peeler. There's no tool in this world that can peel potatoes or vegetable (well you can argue that a knife can be used to peel vegetable but you have to have ninja skills before attempting such a high-level manoeuvre). You can use it to make very thin vegetable slices too, for salads or for crisps 🙂 Guess what? Yah..OXO again! OXO Good Grips Pro Y-Peeler.
12. Meat thermometer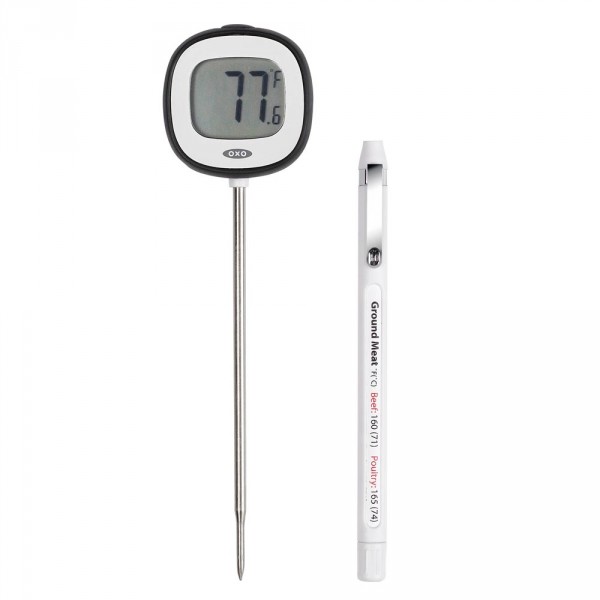 Panicking a little about poisoning everyone with bloody chicken thighs? Not sure if it's ok to eat that pinkish pork loin? Well worry no more, it's fairly easy to find safe food temperatures online and with one of these babies – you never have to worry again because you KNOW when it's cooked. Also helps you stop overcooking things, which you tend to do if you prefer to err on the safe side. The analogue type of thermometers are fairly fine, but I honestly prefer the new generation of instant read digital meat thermometers – CDN DTQ450X ProAccurate Quick-Read Thermometer.
Comments
comments

By the way, if you enjoyed this article, please help make our day and like our Facebook page!