This is real life, so instead of telling you that you should own a  french press (apparently it's for making coffee, not for doing weird things to French people), we give you a list of things every actual 30 year old should own.
1. Your own place.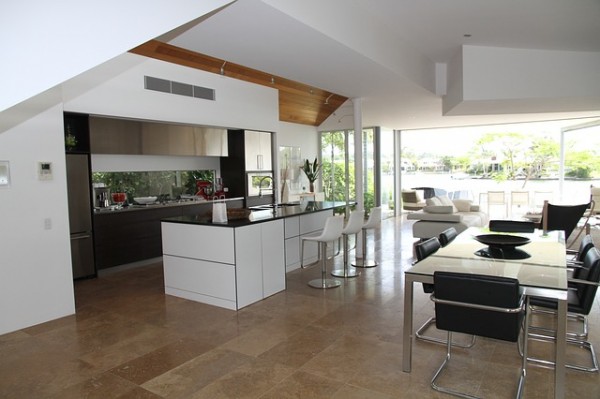 Whether a place you own or rent, please, live by yourself. No mom, no dad and no housemates. Girlfriend or boyfriend? Alright, that's okay.
2. Good towels.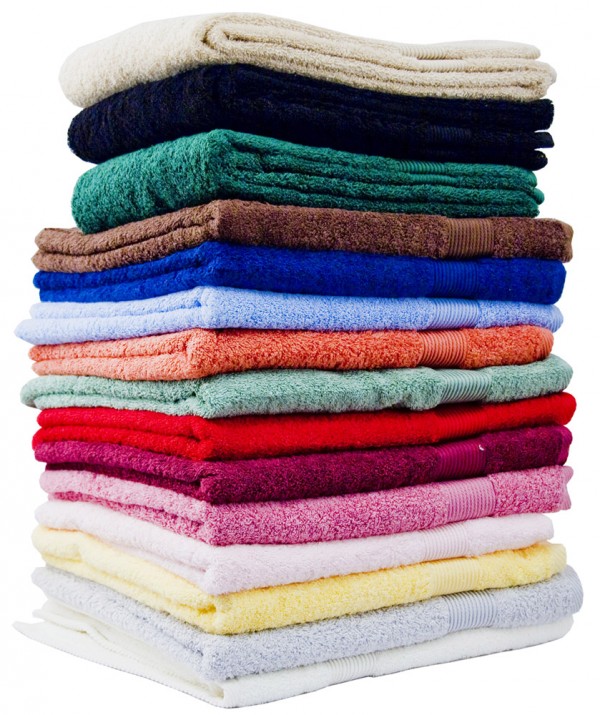 I sure hope you shower everyday by the time you hit 30. And that's why having a good bath towel is so important.
3.  Good toiletries.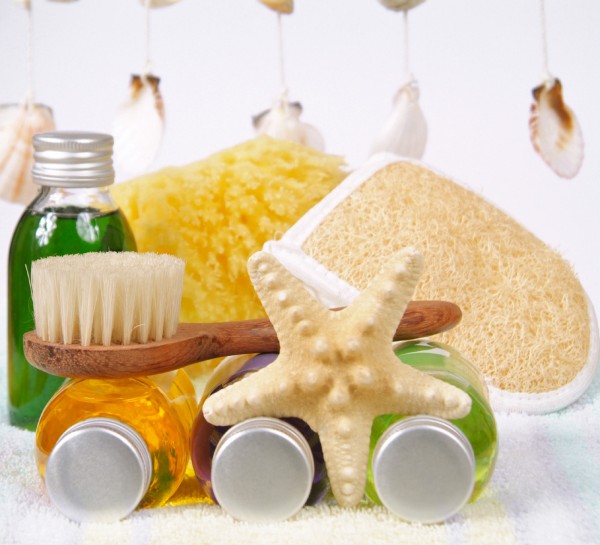 Splurge on good toiletries, this is the time to smell good and feel good. Be more picky with your shampoos, body wash, face wash  and etc.
4. A hobby.
By now you should have established one activity that you enjoy doing and probably will be doing until you're quite old. No, watching television doesn't count.
5. Cotton socks.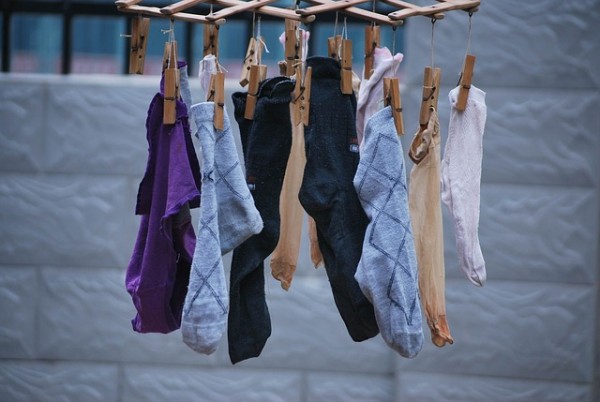 Get rid of those cheap nylon socks that make your feet sweat and smell. Oh God please!
6. Eyecream.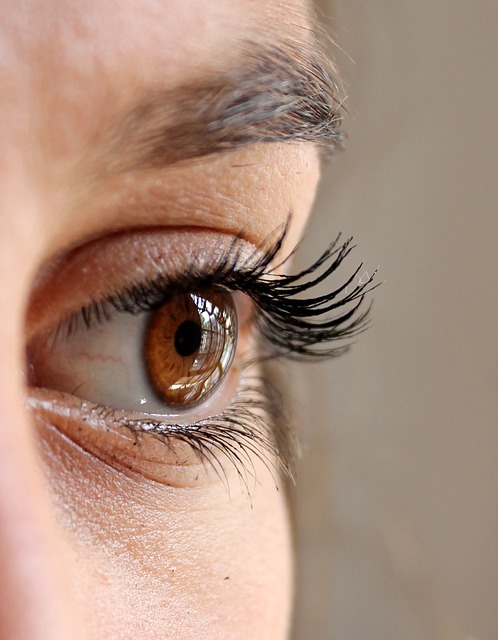 Whether you're a man or a woman, invest in a good eye cream. The skin around your eyes are the weakest and is the first to show your age.
7. One regular wristwatch.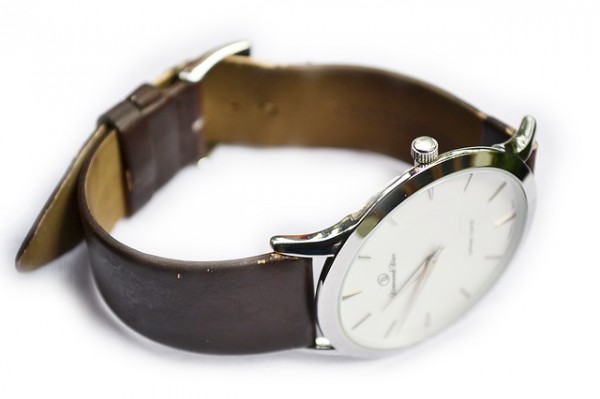 Perhaps a watch is a fashion statement, if you're 23. At 30, you should have one regular watch. Whether it's an expensive one cause you're posh like that, or a sturdy Casio, cause you're down to earth like that, stick to one that sums up your personality.
8. A piece of regular jewelry.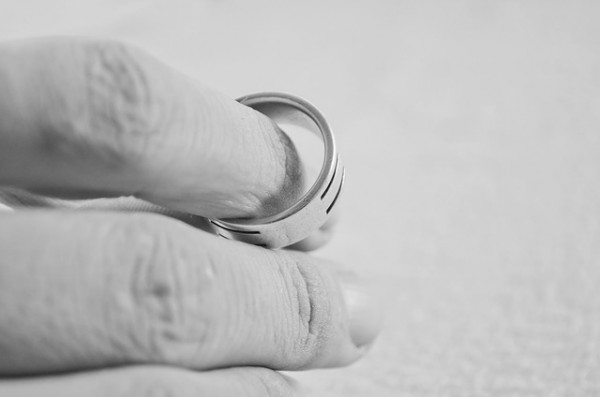 It is time to wear something you could turn into a family heirloom. Whether a necklace, bracelet or ring. Wear at least one.
9. 100% cotton pajamas.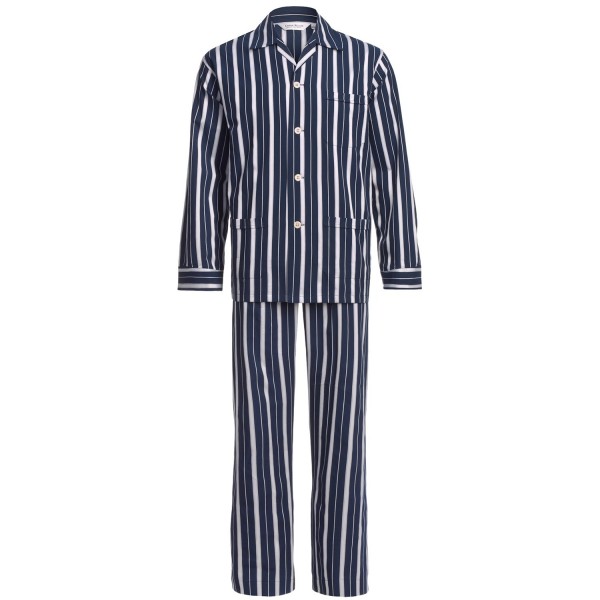 You spend about 33% of your life sleeping, so spend your sleeping hours in comfy, cotton pajamas. You will thank me. 
10. Bedsheets with over 600 thread counts.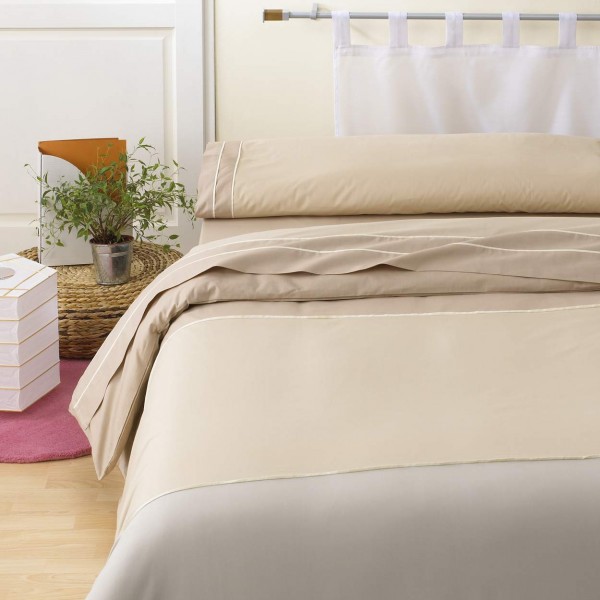 Just like your pajamas, sheets with over 600 thread counts will change your life.
11. Mattress from the 3S.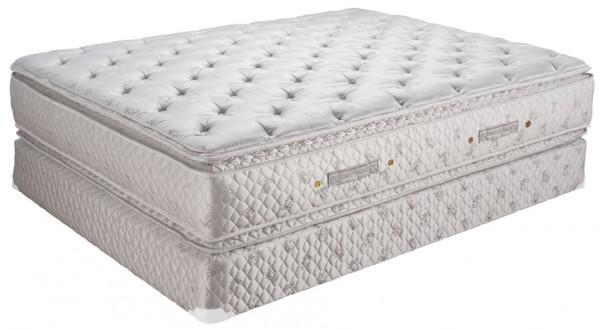 We're still on the topic of sleep. Buy a good bed with mattress from the three Ss – Simmons, Sealys or Serta. Every 30 year old should sleep in high quality mattress which will keep you back healthy for a long time to come.
12. Debt-free credit cards.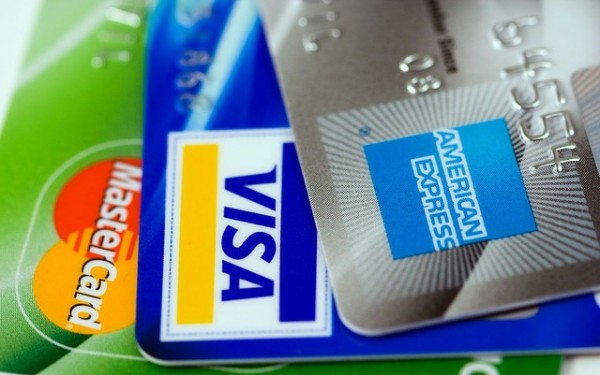 If not now, when? It's time to clear off all the debts and straighten out your finances.
13. A funny story.
By the age of 30, you should have at least one funny story involving yourself from your 20s to tell.
14. A good joke.
Similarly, you should also have one good joke that doesn't involve yourself to tell.
15. A go-to recipe.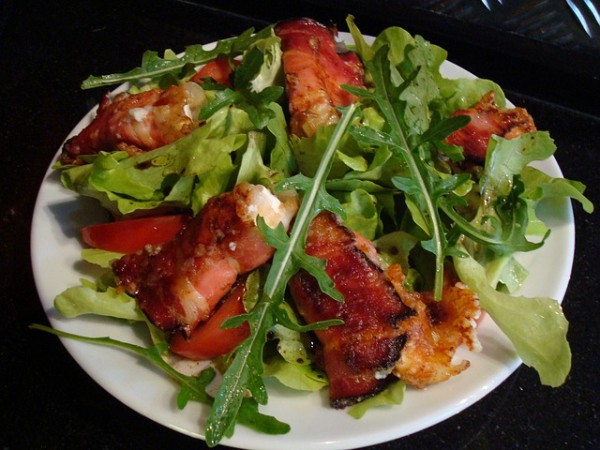 You don't have to be a master chef, but by the age of 30, you should be able to cook at least one signature dish for potlucks and parties that you can call your own.
17. A Dyson.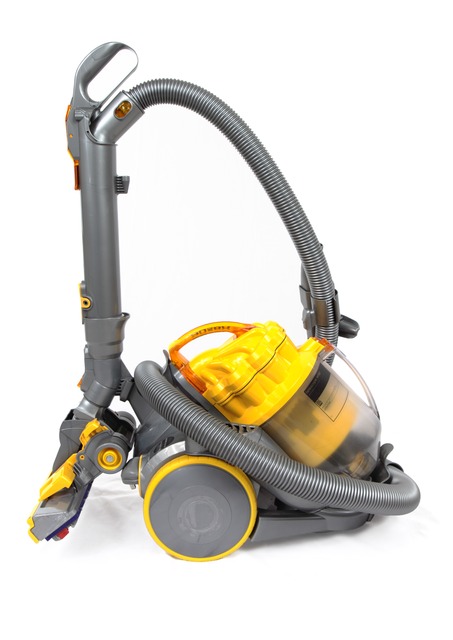 Arguably the best vacuum cleaner one could have. This nifty machine sucks up dirt like a pro and keeps your floor spotless.
18. A nice leather purse or wallet.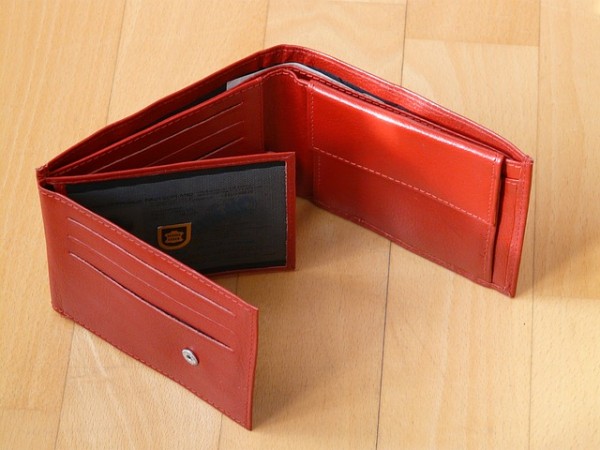 By now you should have invested in a long-lasting leather purse or wallet. Throw away that velcro nylon wallet, you're no a surf kid anymore, not even at heart!
19. A piece of art.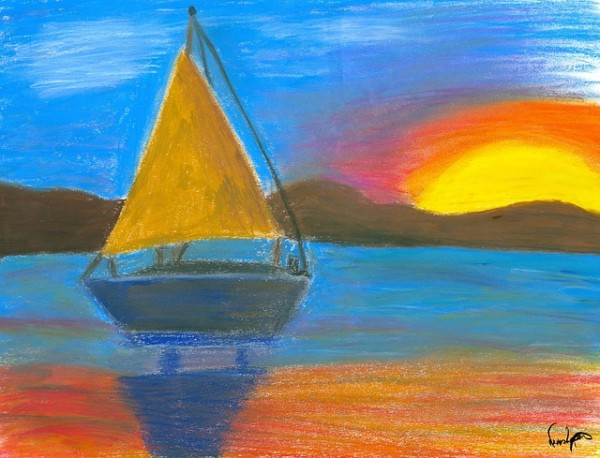 Whether from an unknown street artist that you got for 5 dollars or a 500 dollar masterpiece from an up and coming artist, it should never ever be one of those mass-produced prints bought from Ikea. Making your own art is pretty cool too.
20. Health insurance.
If you haven't got yourself any health insurance, get it now.
21. A stamped passport.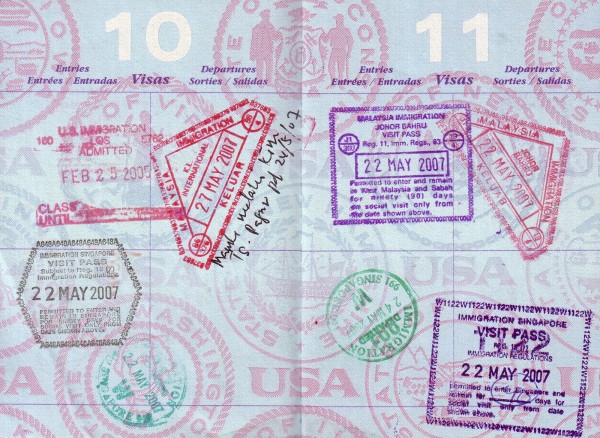 Travel. travel. travel. If you haven't travelled to at least 2 different continents by the time you're 30, make it happen now.
22. A pair of good sunglasses.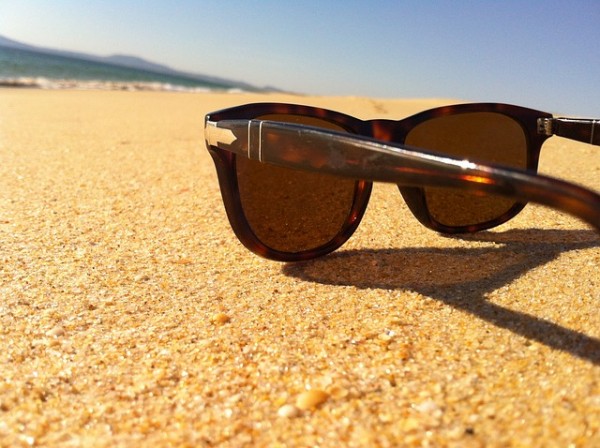 Stop buying cheap sunglasses from the back of someone's car boot. By now you should own a proper sunglasses with UV rating and all that.
23. A decent car.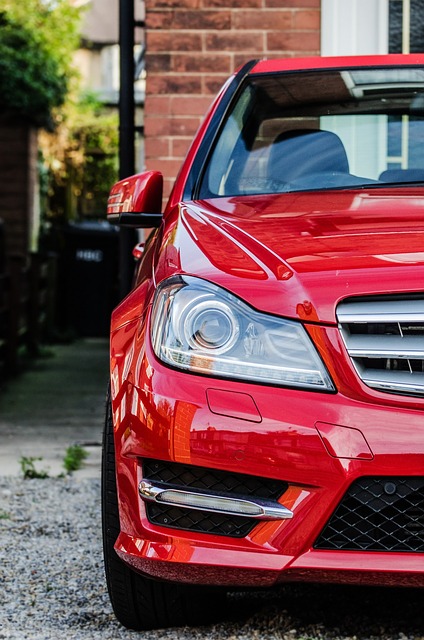 Whatever car you own, whether new or old, fancy or boring, make sure it's regularly serviced and is road-worthy. Oh yeah, keep the insides clean too.
24. A book collection.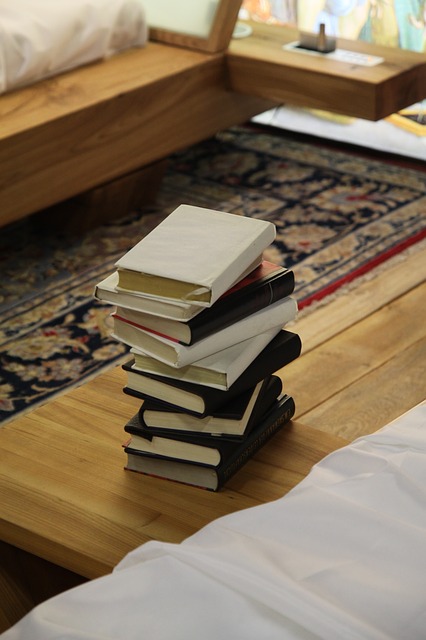 What constitutes a book collection? At the very least it should fill up 2 large moving boxes. Helps that the books cover at least 5 different topics too.
25. A clothes steamer.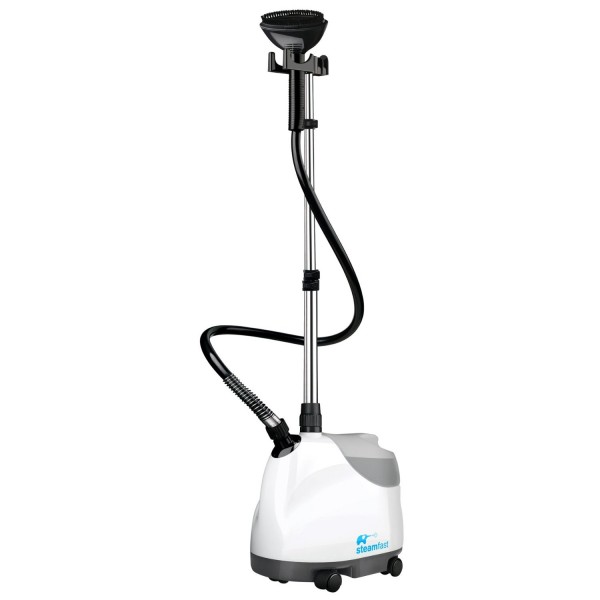 Gone will be the days where you walk out of your house in wrinkled clothes trying to pass it off as fashion. Clothes steamer works fast and makes your clothes feel even fresher than right out of the laundry.
26. Good sunblock.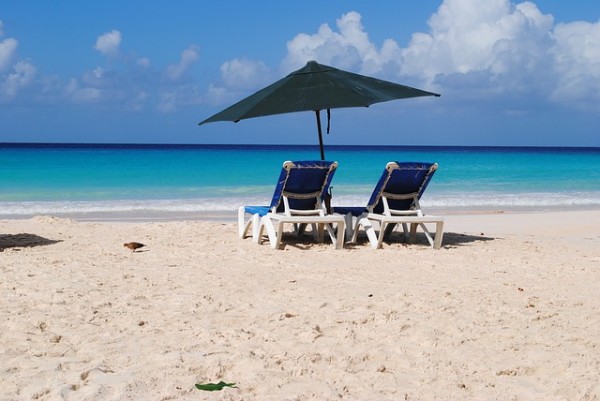 Wear sunblock everywhere. The effects of the sun on your skin when you're 20 and when you're 30 is vastly different. Well, when you're 20, people think you're active outdoors. At 30, people just think you're 45.
27. A well-stocked first aid kit.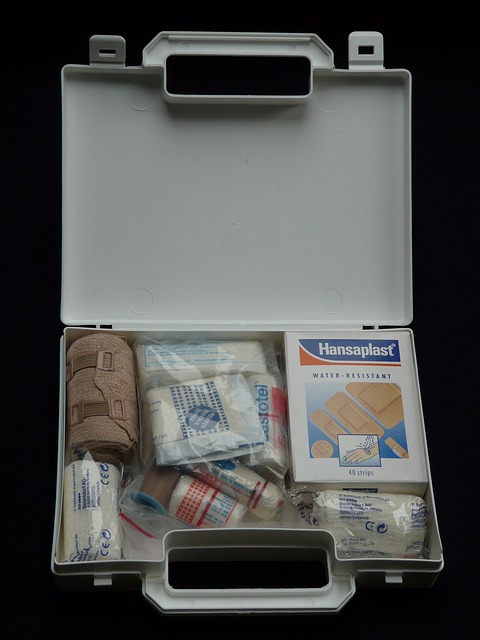 One with lots of plasters, please. An antiseptic cream.
28. A cooler box.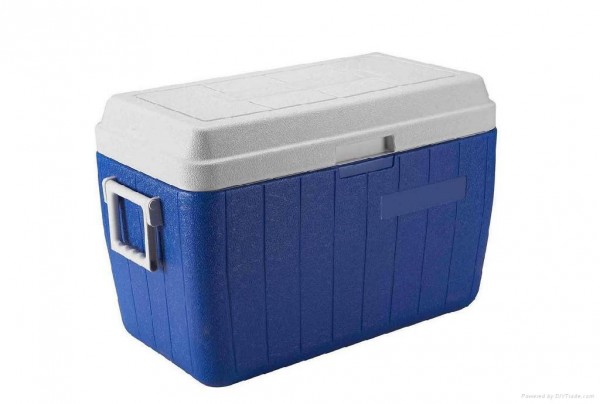 Any self respecting 30 year old should have a proper cooler box. No, styrofoam box doesn't count. Perfect for a day at the beach, or an impromptu picnic…a cooler box is an essential item and should last many years.
29. A living leafy plant or a pet.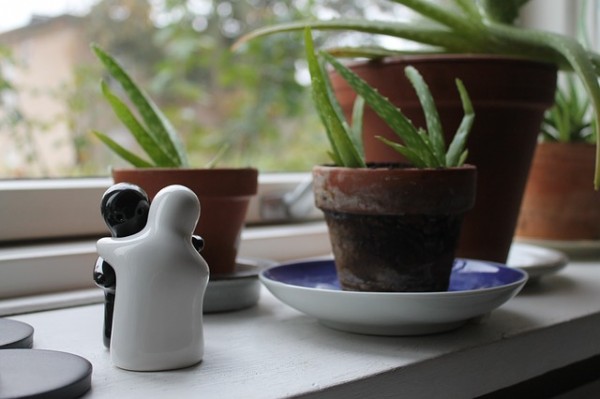 By now you should be able to keep something alive, whether it's a plant or a pet. This is the difference between the children and the grown-ups.
30. A personalised pen.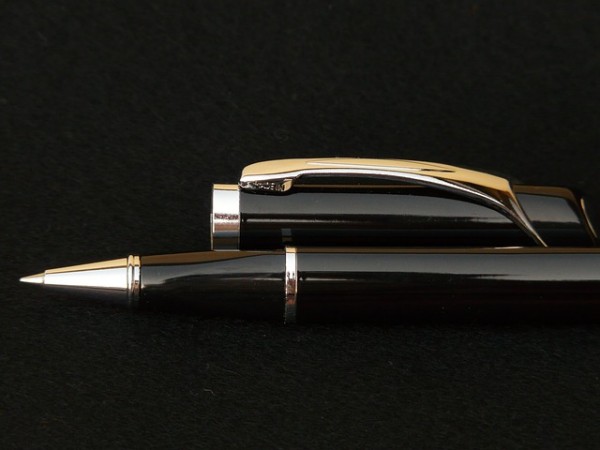 Like a Mont Blanc or a Waterman. There's something magical about whipping out your own personalised pen to sign your important documents. It's a rite of passage.
Comments
comments

By the way, if you enjoyed this article, please help make our day and like our Facebook page!