Have you grown tired of seeking the perfect venue for your wedding?  Don't give up just yet.
There are a lot of wonderful locations perfect for wedding receptions in Malaysia, really!
We took care in making sure that the locations listed here are non-hotels, non-beaches and non-restaurants.
Most importantly, they are all very photogenic places – so you can be assured that you will not have a single bad picture on your wedding day.
1. Puncak Dani in Genting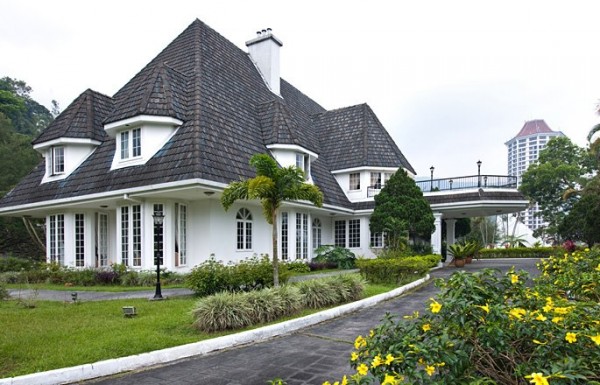 If you're looking for a breathtakingly beautiful baroque style bungalow as your wedding venue, look no further than Puncak Dani in Genting Highlands. Located just next to Awana, this hidden gem is perfect for an intimate wedding reception.
For more information: http://alunalunresort.com/
2. Duchess Place in Ampang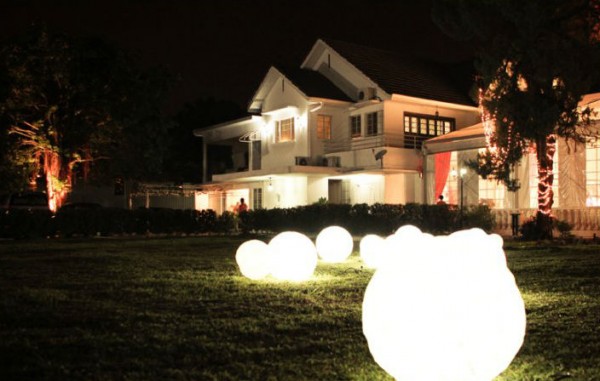 Located along Jalan Ampang, this unassuming bungalow opens up to a beautiful marquee that could fit up to 300 guests. The best thing about having your wedding at Duchess Place is that you don't have to worry about decorations – they literally have everything and could transform the venue into any theme you dream of.
For more information: https://www.facebook.com/OfficialDuchessPlace
3. Lakesight Venue in Kelana Jaya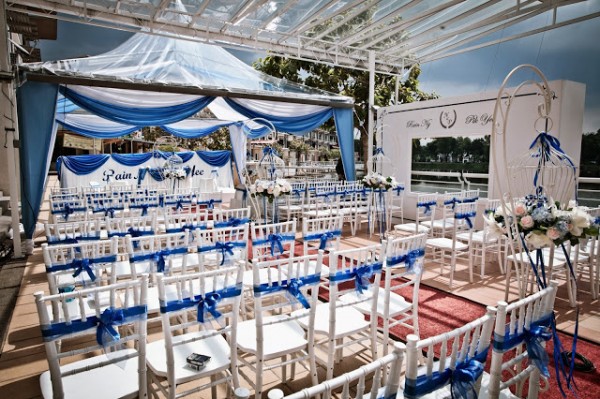 Who knew the sterile town of Kelana Jaya would have such a beautiful venue for an intimate wedding? Located by the lake and with very reasonably priced wedding packages that include food and decorations, this is the place to get your bang for the buck.
For more information: http://www.wedresearch.net/
4. Enderong House in Janda Baik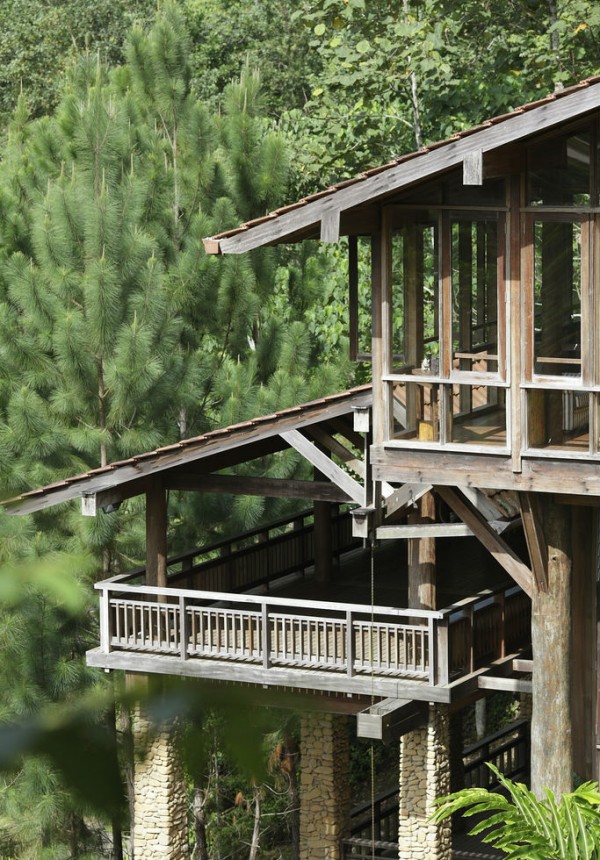 An amazingly picturesque location for your wedding, Enderong House has both nature and modern amenities harmoniously intertwined. This place is perfect for both small and big weddings.
For more information: http://enderong.com/
5.  Dani Lodge in Genting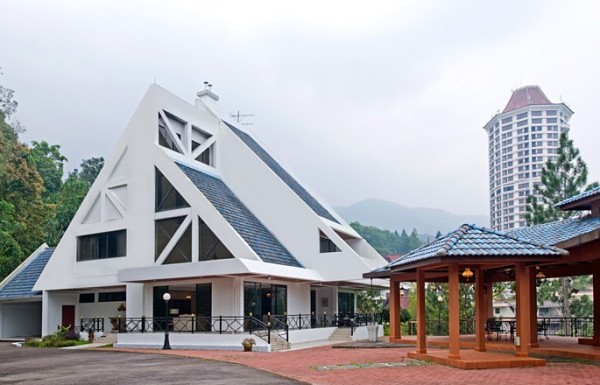 Basically the younger sister of Puncak Dani, Dani Lodge is a contemporary bungalow in Genting Highlands with an open concept design. Overlooking the Awana Golf Course, it's perfect for a nice and cool garden wedding right in tropical Malaysia.
For more information: http://alunalunresort.com/
6. Wanaka the Bungalow in Kuala Lumpur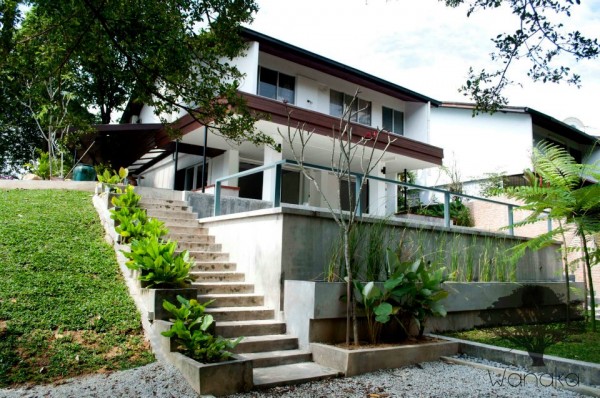 Wanaka the Bungalow calls itself a white canvas, as in you could transform it into anything that fits the theme of your event. The beautiful design of the bungalow and its surroundings ensure that your wedding will be one photogenic affair.
For more information: https://www.facebook.com/pages/Wanaka-the-Bungalow/
7. Laman Kayangan in Shah Alam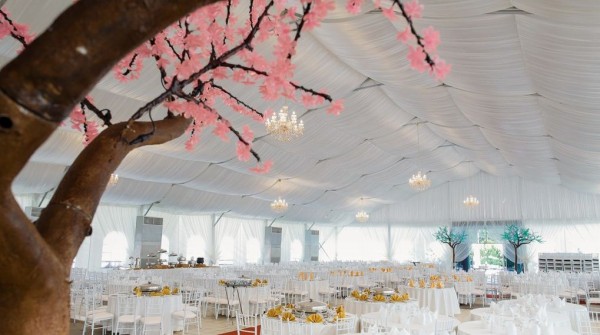 What a deceivingly beautiful venue right in the heart of Shah Alam! The pillar-less, white, marquee setup is just brilliant as even a very simple wedding theme would look amazingly gorgeous here.
For more information: http://www.lamankayangan.com/
8. Banker's Club in Kuala Lumpur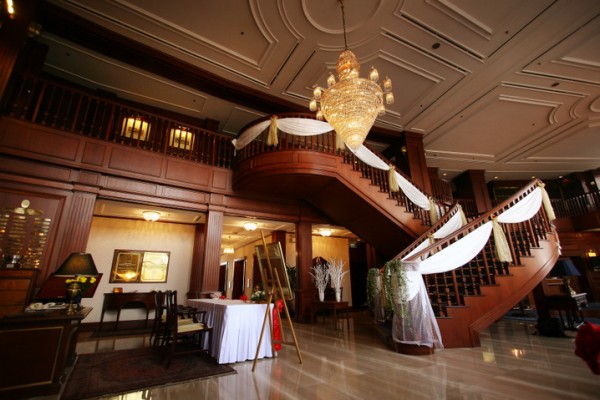 The great thing about the Bankers Club is obviously its architecture.  Those rich, luxurious wood panellings and high ceilings are perfect for the couple looking for a timeless and elegant wedding.
For more information: http://www.bankersclub.com.my/
9. KL Tower in Kuala Lumpur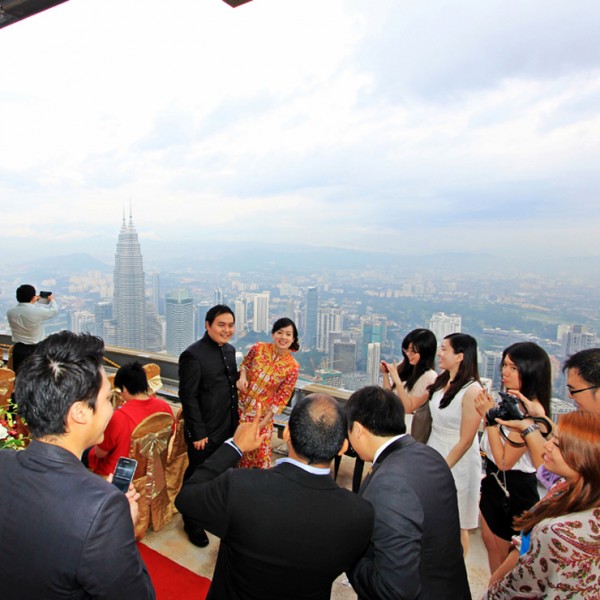 There are not many things that are better than having your wedding at a magnificent venue that overlooks the entire Kuala Lumpur. Let the city be your wedding decorations. Who needs flowers when you have clouds?
For more information: http://www.menarakl.com.my/
10. Dusun Garden Fairies in Hulu Langat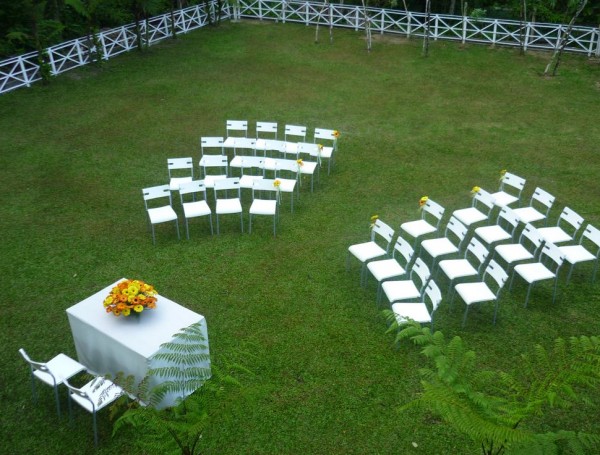 Another hidden gem in the cool hills of Hulu Langat.  With a beautiful garden, a treehouse for grown-ups and a spacious pavillion, you will be able to hold the wedding of your dreams amidst beautiful nature.
http://www.gardenfairies.com.my/
Comments
comments

By the way, if you enjoyed this article, please help make our day and like our Facebook page!