After graduating from City University's Creative Media department, Hong Kong–based artist May Sum worked as a beauty reporter for a magazine and built a portfolio in makeups and art.
A stint as a freelance makeup artist led her to explore her other artistic talents, eventually creating these gorgeous work of arts.
The details on these lipstick sculptures are simply amazing!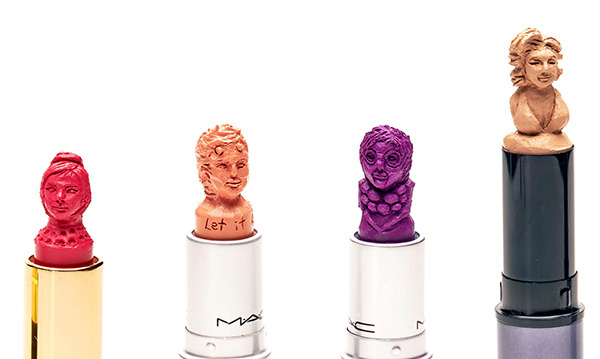 May Sum uses lipstick brands from MAC, Estée Lauder, YSL and Max Factor.
Each sculpture sells between $400-$600, which is a small price to pay considering the intricacies and skills that went into the creation of these sculptures. Besides lipsticks, she also used bronzer sticks for her sculptures, as shown here.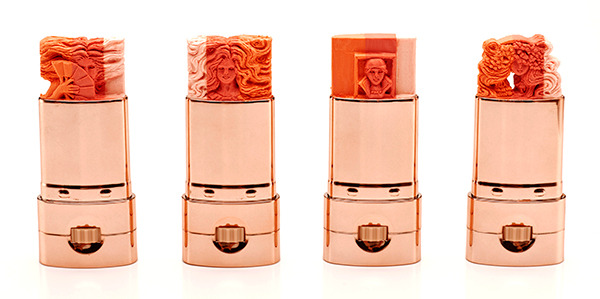 Aside from personalities, she also does custom designs for clients.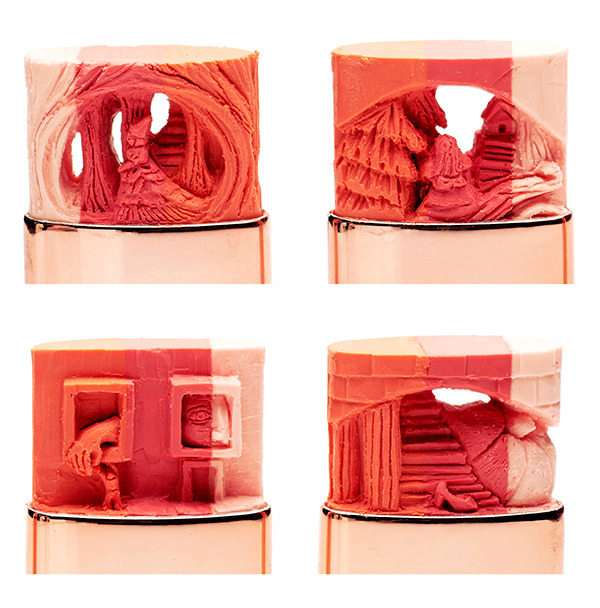 Among the subjects of her sculptures are luminaries like Anna Wintour and Lady Gaga.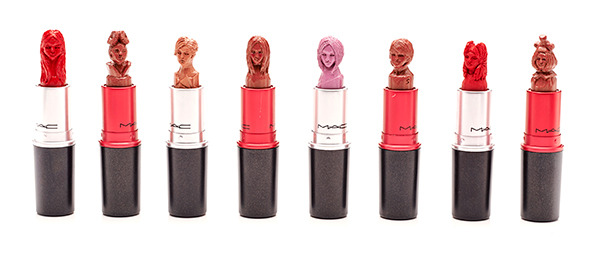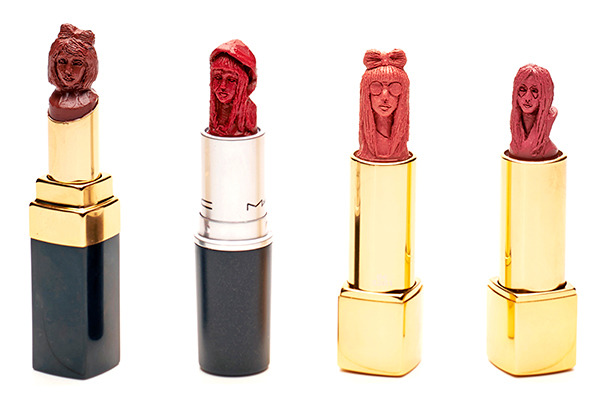 Can you tell which is which celebrity? May Sum sells her amazing collection of handmade lipstick sculptures in her Etsy shop wahahafactory.
Source: beautylish.com
Comments
comments

By the way, if you enjoyed this article, please help make our day and like our Facebook page!