Some would say that a woman's place in politics have nothing to do with her looks. Is that why Malaysia has the tiniest population of gorgeous people in its political parties? LOLZ.
As much as we like to think that we're all about meritocracy, looks do matter.
So lets take a break from all the serious political discussions and indulge in some admiration for the beautiful women of Malaysia, who happen to be administrators of this beautiful tropical country….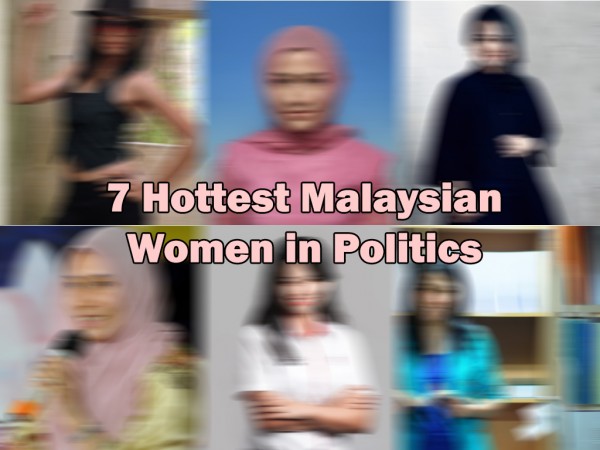 1. Yeo Bee Yin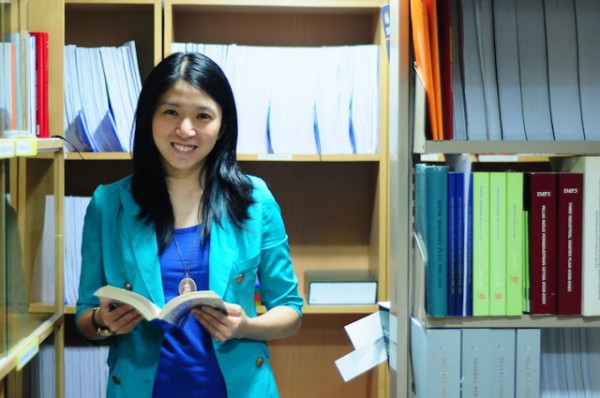 Yeo Bee Yin, 32, is currently the Selangor state assemblywoman for Damansara Utama. She is also the Social Media Strategist for Democratic Action Party (DAP). Yeo was a Petronas Scholar, graduated from Universiti Teknologi Petronas (UTP) with a First Class Honors in Chemical Engineering. After 2 years of working with an oil & gas corporation, she went on to pursue Masters in Philosophy in Advanced Chemical Engineering in Cambridge University under Gates Cambridge Scholarship and completed her master's degree with a Commendation.
Certainly a beauty with brains, Yeo is a very popular figure in her constituency, of which she won by a landslide in the 2013 general election, surpassing her competitors by over 21 thousand votes!
2. Zahida Zarik Khan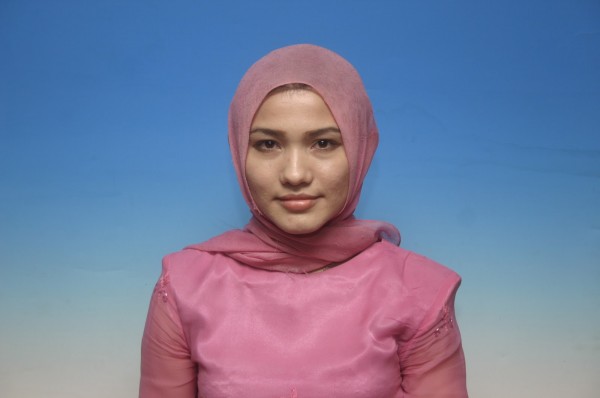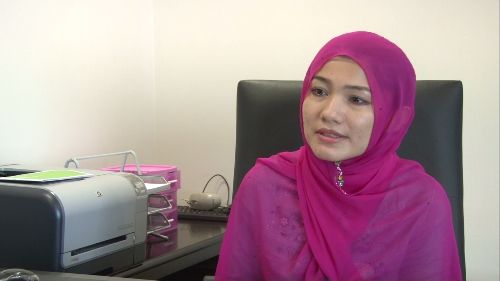 Zahida Zarikh Khan, 36, holds a Diploma in Business Management from an unidentified institute. She is a director of Malaysian Coal & Minerals Corporation Sdn.Bhd (MCMC) since year 2005, a company established by her husband over 20 years ago with revenue exceeding RM35 million a year. Beautiful and successful, what a combination!
Her business acumen aside, she is a Puteri UMNO (the female youth branch of the largest political organisation in Malaysia) leader since 2008. She enjoys organising charitable activities for Malaysian students studying abroad, particularly in countries such as Australia, Europe and Egypt. Her area of interest is healthcare.
3. Nurul Izzah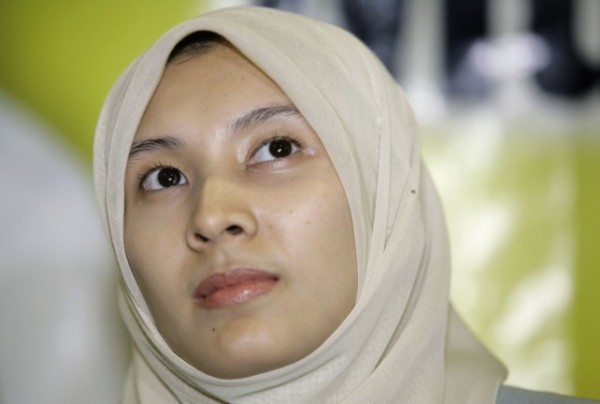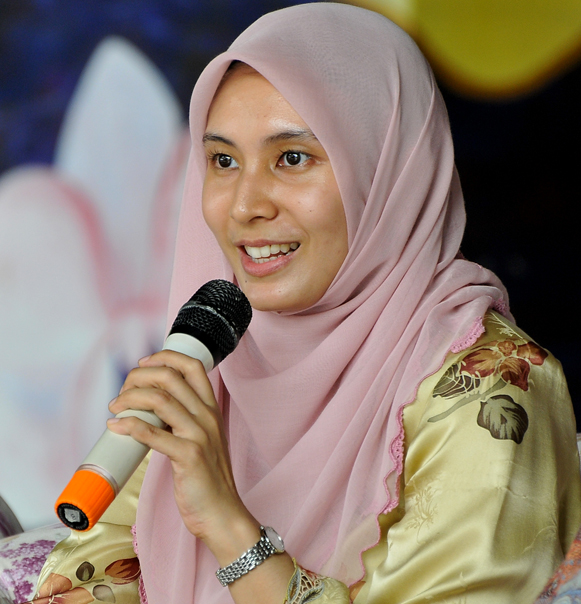 Nurul Izzah Anwar was born on 19 November 1980. She is the daughter of Anwar Ibrahim, a former Deputy Prime Minister of Malaysia, imprisoned due to a sodomy conviction (a crime in Malaysia). She is currently the Member of Parliament for Lembah Pantai and vice President cum Election director for Parti Keadilan Rakyat, a Malaysia's opposition party born in retaliation of her father's sodomy conviction.
Nurul Izzah used to be the object of fantasy by many Malaysian males thanks to her family background and of course, good looks. Despite hardly wearing any makeup, her fine features are absolutely outstanding! A recent divorcee, one wonders who will be the next lucky man.
4. Anina Saaduddin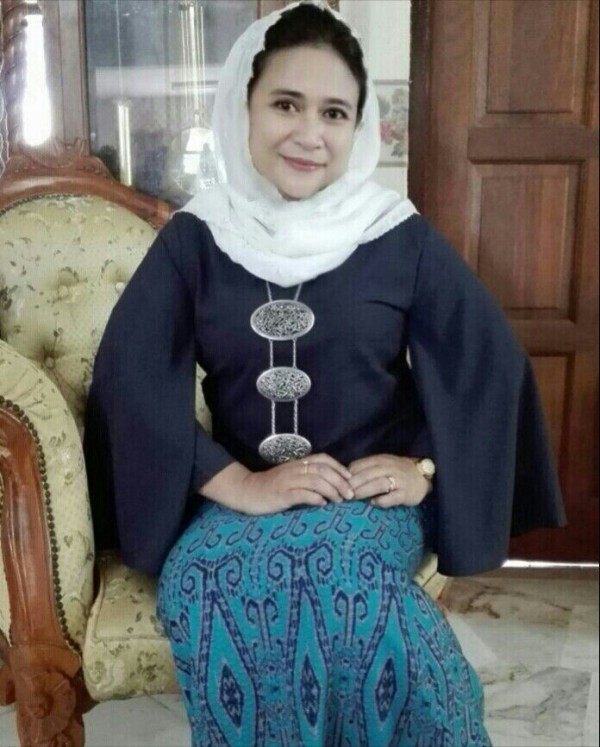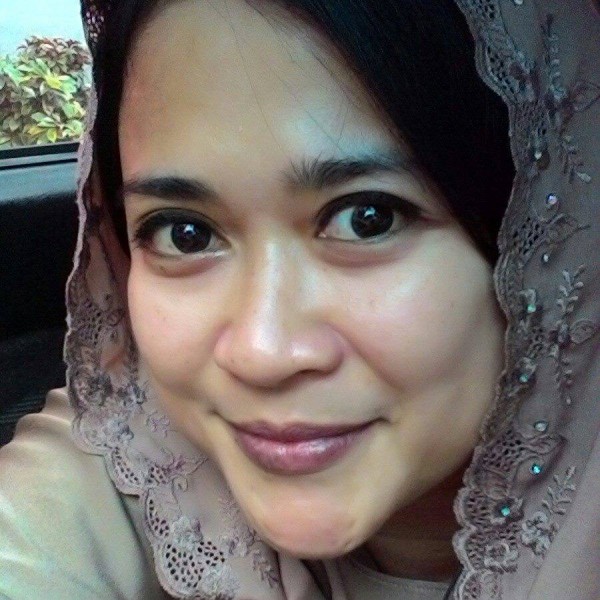 Besides possessing smouldering good looks, Anina Saaduddin is probably one of the ballsiest women in Malaysia. She was recently sacked by her party for daring to sue the Prime Minister of Malaysia for his alleged pocketing of RM2.6 billion!
"I fear that although Dato' Seri Najib has by his actions sullied the image and interests of Umno, the interested parties within Umno will not take action against him because of the power he wields as party president and prime minister," she told a press conference.
Now, an former member Wanita UMNO in Langkawi, we are sure that the sedated holiday island north of Malaysia will miss Anina!
5. Dyana Sofya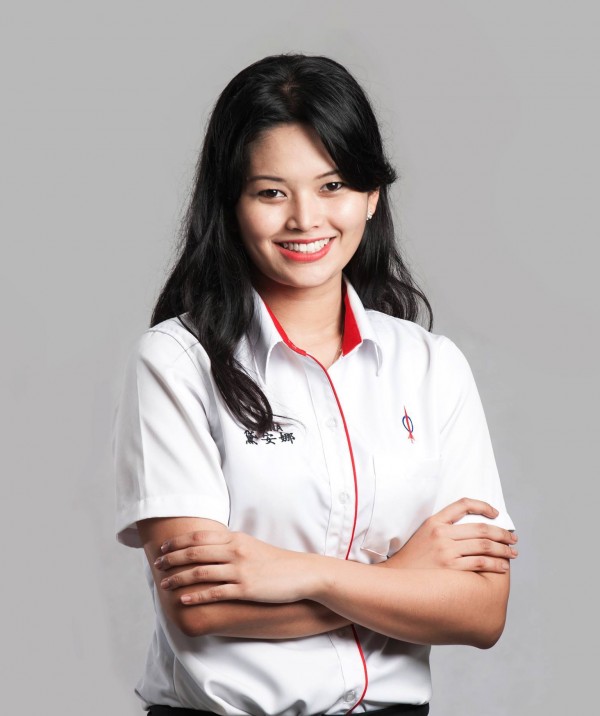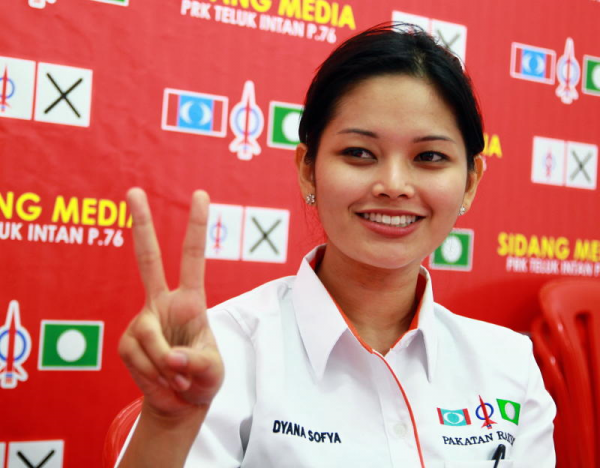 28 year old Dyana's rise to fame in Malaysia is arguably facilitated by her natural good looks. A Malaysian lawyer and a political secretary for Member of Parliament Lim Kit Siang, she is also an avid writer. Besides being a columnist for tabloid turned alternative media that is The Malay Mail Online, she has a book published, called "Di Sini Bermula" or An Earthly Beginning which contains a compilation of her articles written for The Malay Mail Online.
6. Khaidhirah Abu Zahar @ Dira Abu Zahar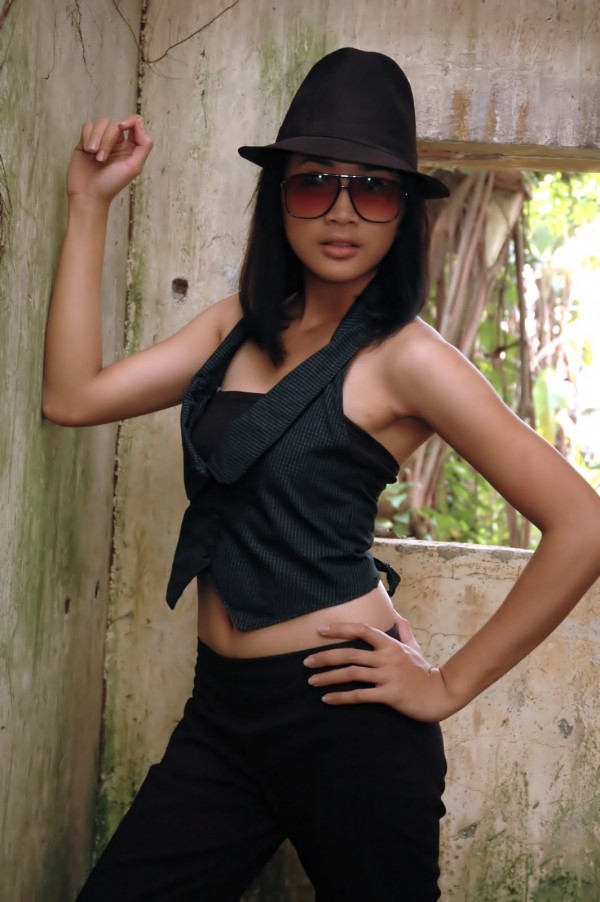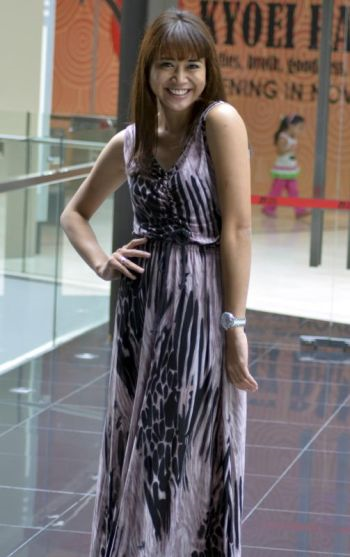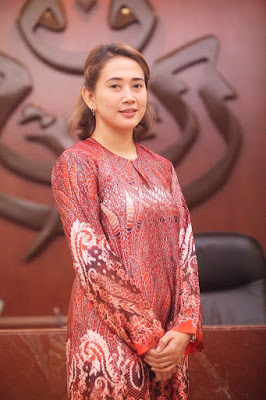 Khaidhirah Abu Zahar or better known as Dira Abu Zahar is a well-known actress and host in Malaysia. Born in 1984, she holds a law degree from a local university. Her hobby is riding high-powered motorcycles. Are you too imagining Dira in tight leather clothings straddling a superbike, zipping through the haze?
The hungry Dira (we mean for adventures, not for food) is not content with just being a gorgeous celebrity, she has recently joined Puteri UMNO and was quickly promoted to a member on the Executive Committee (EXCO). We have a lot of hope for Dira to bring about positive transformations to the women of Malaysia with possibly more charitable activities.
7. Hannah Yeoh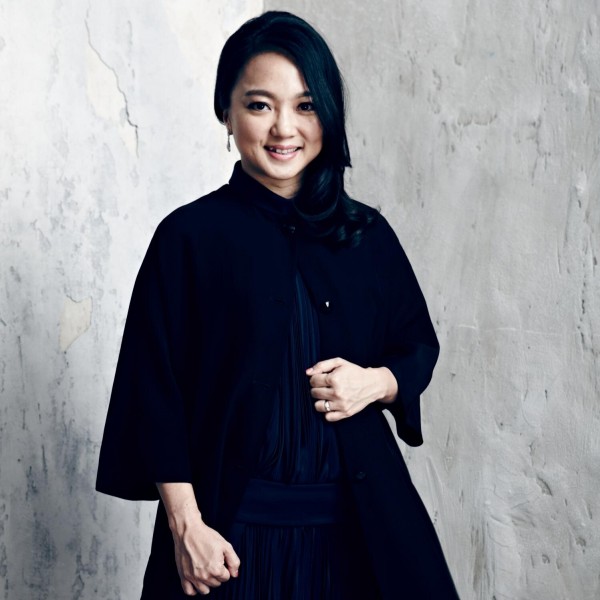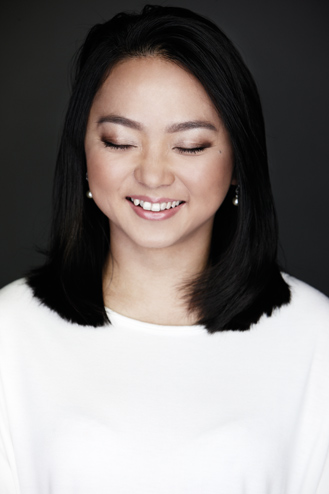 Hannah Yeoh Tseow Suan, 36, is the current Speaker and a member of the Selangor State Assembly from the Democratic Action Party (DAP). She became the youngest speaker of any legislative Assembly in Malaysia at the young age of 34. Do not be fooled by her sweet face, Hannah is one of the most outspoken opposition leaders in the country. She is known for her sharp twitter remarks on current affairs.
Comments
comments

By the way, if you enjoyed this article, please help make our day and like our Facebook page!